Following the footsteps of establishing trends and respecting cultures. YouTube has started a new video series How I Represent. Let's have a look inside the series.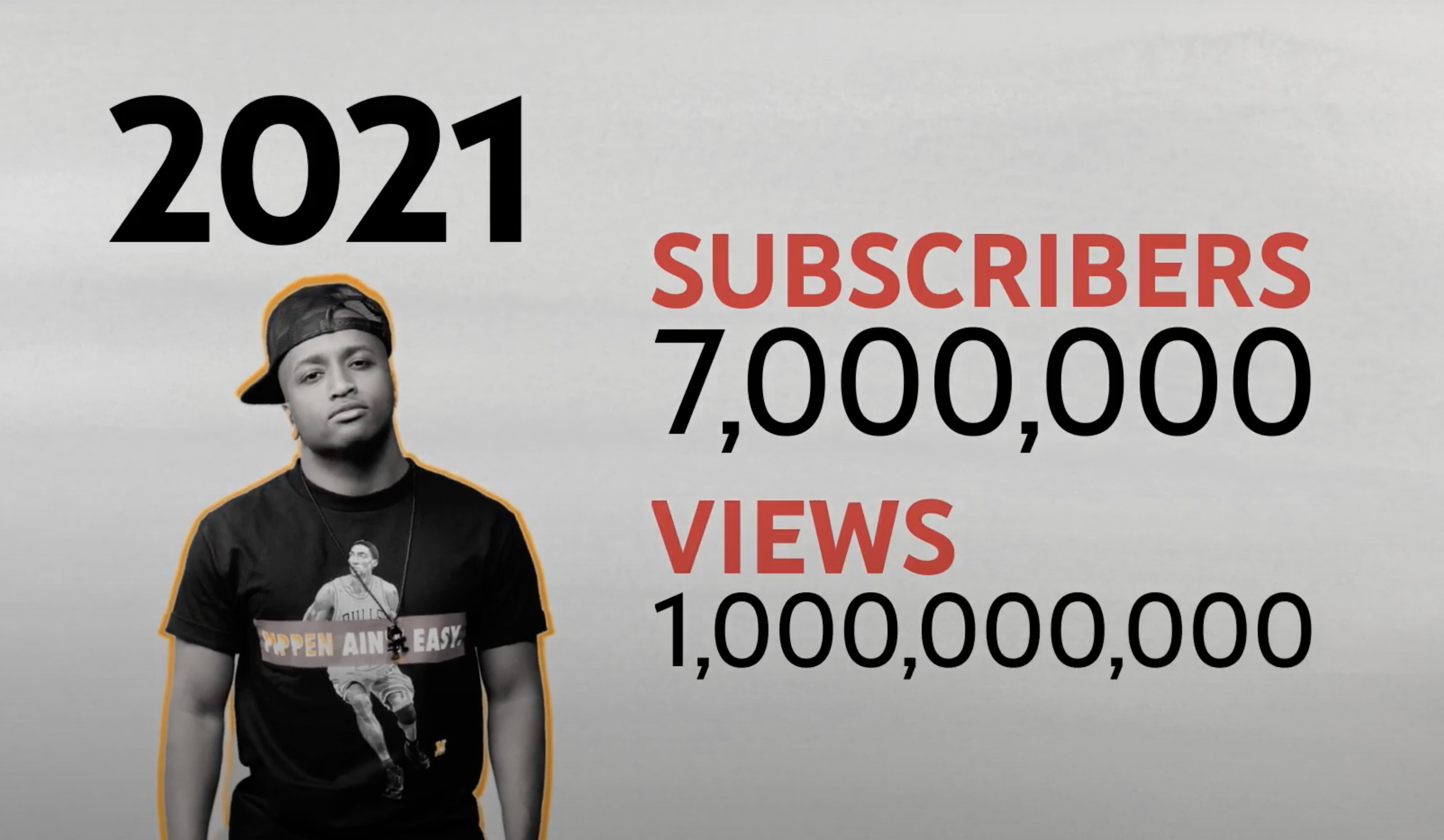 How I Represent is a video series which dives into the incredible impact and influence black creators have had on YouTube across formats, genres, and styles. YouTube has brought in the popular YouTuber and animator sWooZie to kick-start the series with How I Represent: Storytime with sWooZie. The first topic is a dive into the world of animation and story time creation.
"If you contributed one of the 75 million views to Matthew Cherry's Oscar-winning "Hair Love," you were watching something of a rarity. You were watching an animated film conceived, produced, and directed by a Black creator, a project that was made possible by the internet. Matthew Cherry, though, isn't the only Black creator to have gained access to the world of animation through the internet. A whole generation of Black creators have used YouTube to become their own animation studios, generating billions of views for the millions of subscribers among them." says YouTube on their blog. 
"Creators like sWooZie, Emezie Okorafor, Cartoon Connect's Brandon Reed, and dozens of others are using YouTube to create animated shorts, telling stories that Hollywood has traditionally paid less attention to. Diversity, though, benefits everyone by allowing a wider range of ideas to thrive, and we've seen that in the world of animation on YouTube." it further added.
More than a decade ago, when sWooZie put together elements of story time animation—minimally-animated first-person storytelling. He was looking for a way to tell the world the stories he wished to share. Today, the format which sWooZie created has been incorporated by so many animated creators. YouTube recognised the impact of sWooZie's creativity and hence the edition, Storytime with sWooZie.