CRED, the credit card payment platform has launched a new campaign on its social media handle, #DecodingFinance. Let's have a look at what this new hashtag is about.
About CRED
CRED is a members only credit card bill payment platform that rewards its members for clearing their credit card bills on time by giving them access to exclusive rewards and experiences from premier brands.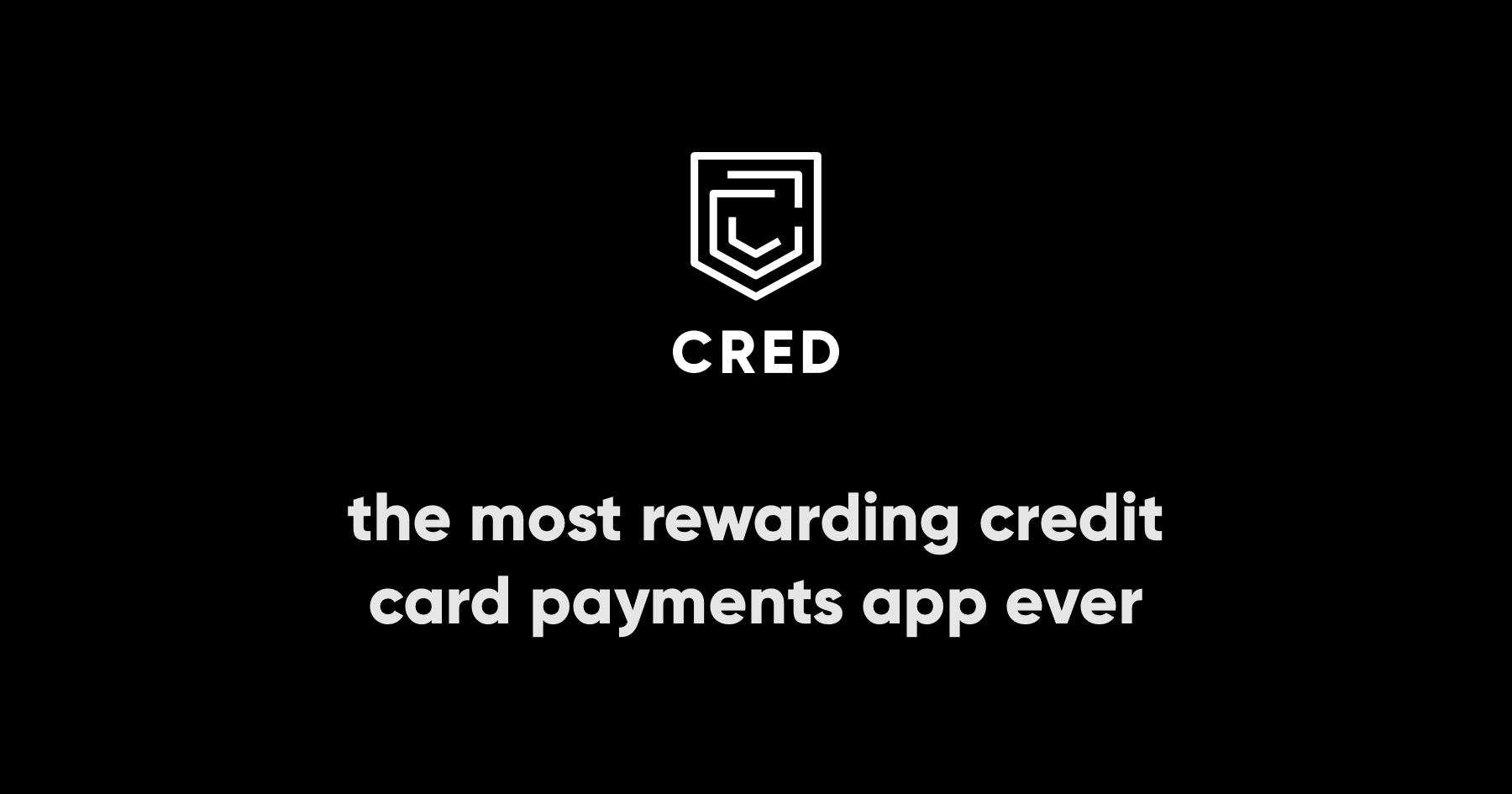 As the interest in India about personal finance grows, it is important to list down the terminologies involved and explain them to the masses. Cred Club has been doing just that. Taking up some common terminologies and explaining them with examples that make it very easy for any person to grasp. The best part is that they use really cool Infographics that only add to the creativeness of the concept.
Let's have a look at what we have learnt and seen in #DecodingFinance so far.
Assets, Liabilities, Equity and Shares
Meme Stock
"They are stocks that see dramatic price increases after being hyped up on social media. Think of influencer culture but in the stock market."
Risk Tolerance (Explained)
Spot The Fixed Deposit (FD)
Crypto Analyst (Explained)
Blue-chip Stock
Liquidity (Explained)
What's the Gold Standard?
Inflation (Explained)
The Process of Rebalancing
If you found these posts useful, then make sure you never miss your dose about finance by checking out Cred's Instagram @cred_club.