Twitter's tipping feature, Tip Jar, which is now called "Tips" is now rolling out to everyone with even more payment options to choose from. This also includes crypto currency.
Tips on Twitter offer one fixed spot on the user's profile which makes tipping easy. Tips allow users to link their platforms like Cash App, Patreon, Venmo and others so that people can support them. Whether it is tipping your favourite account, a gratitude or your way of helping a small business owner through a difficult time, Twitter's feature "Tips" has got you covered.
How Do Tips Work?
Twitter says that you will "know an account has turned on Tips if you see this icon next to the Follow button on the profile page. Tap the icon, and you'll see a list of payment services or platforms that the account has enabled, and you can select whichever you prefer." The services available so far are:
Bandcamp

Cash App

Chipper

Patreon

Razorpay

Wealthsimple Cash

Venmo
Twitter has also added two new services to the list, which are GoFundMe – an online fundraising platform and PicPay – a Brazilian mobile payments platform.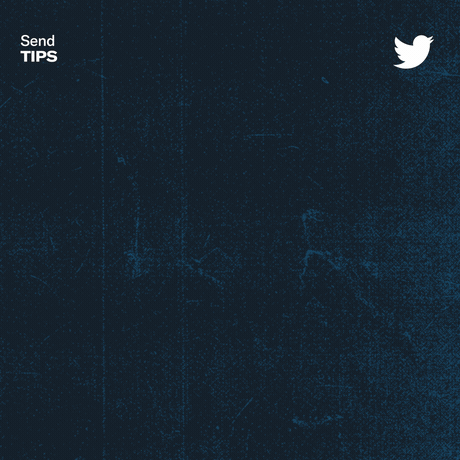 Upon tapping the service you wish to use, you will be directed to the selected app to send funds. Twitter has also confirmed that it takes no cut.
Tipping with Bitcoin over the Lightning Network
In addition to the existing services for tipping, people on Twitter can now also tip through Bitcoin using Strike – a payments application built on the Bitcoin Lightning Network that allows people to send and receive Bitcoin.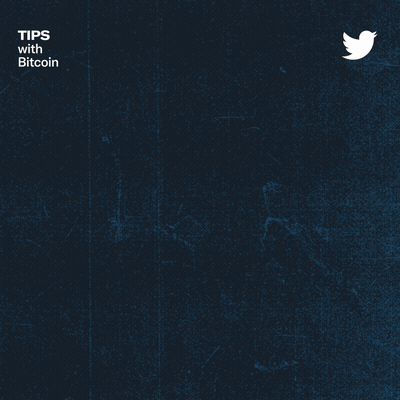 "We want everyone on Twitter to have access to pathways to get paid. Digital currencies that encourage more people to participate in the economy and help people send each other money across borders and with as little friction as possible – help us get there." says Twitter.
For step-by-step instructions on how to enable your Tips feature you can check out Twitter's Help Center by clicking here.
Happy Tipping!