YouTube, the world's top video browsing platform, has a lot of history and interesting pieces of facts attached to it. Everyday millions of hours of content is uploaded on the site, making its video database humongous! Let's have a look at some of the YouTube facts you probably didn't know!
YouTube and PayPal
YouTube was founded by 3 former employees of PayPal.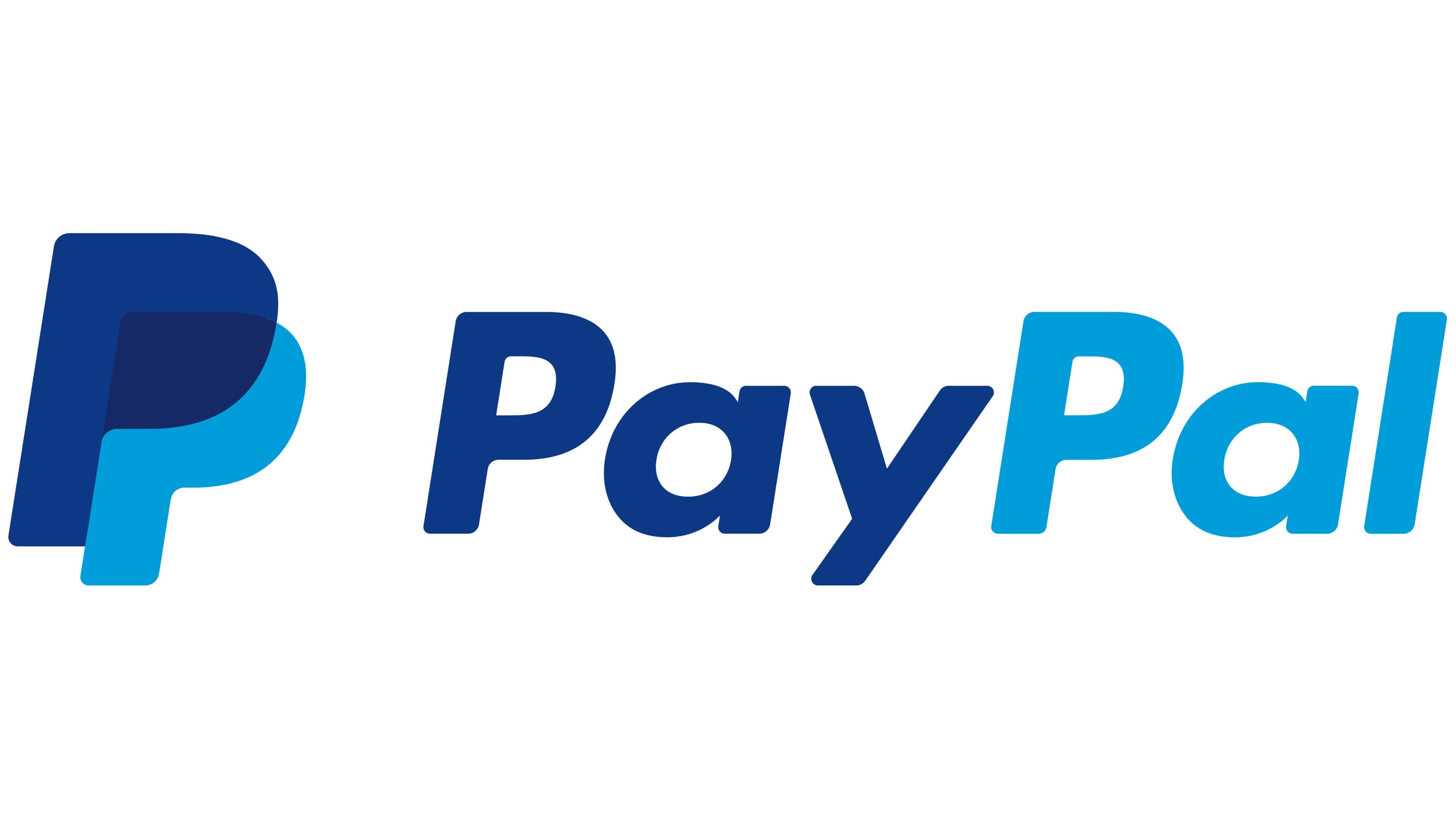 Me At The Zoo
YouTube's co-founder Jawed Karim uploaded YouTube's first video "Me at the zoo" on 24th April, 2005. It is only 18 seconds long and shows Jawed talking about elephants in front of elephants.
Ronaldinho Was First to a 1 Million Views
The first Youtube video to hit a million views was of Ronaldinho doing some football tricks. The video was in association with Nike sports.
Gangnam Style Hits a Billion
PSY's Gangnam Style became the first video on YouTube to hit a billion views. It even broke YouTube's view counter by doing so!
The 100 Million Club
Presently there are only four channels that have over 100 million subscribers. Those four are, T-Series, Cocomelon, PewDiePie and SET India.
YouTube and Politics
The then British Prime Minister Tony Blair became the first world leader to launch his own YouTube channel in 2007.
Localised Versions of YouTube
There are localised versions of YouTube. The first 10 countries to get their own YouTube site were the U.S., U.K., Brazil, France, Ireland, Italy, Japan, the Netherlands, Poland, and Spain.
Food For Thought
YouTube's earliest headquarters were situated above a pizzeria and Japanese restaurant in San Mateo, California.
Here were some interesting facts about YouTube. In case you didn't know YouTube also gives awards to creators. To learn "The Truth About YouTube Creator Awards" in our previously covered article. Click Here.