Circling around the COP26 a lot of media giants and tech companies made their goals about reducing carbon emissions or going carbon neutral, public. Apple too has put forth their initiatives with the aim of going carbon neutral by 2030. Let's have a look at Apple's 10 new initiatives to support the communities around the world.
Apple has announced that it has more than doubled the number of suppliers committed to using 100 percent clean energy over the last year thereby catalysing its progress to become carbon neutral by 2030. In total 175 Apple suppliers will switch to using renewable energy and Apple along with its suppliers will be bringing in over 9 gigawatts of clean power around the world. This will avoid over 18 million metric tons of CO2 emissions annually.
"Every company should be a part of the fight against climate change, and together with our suppliers and local communities, we're demonstrating all of the opportunity and equity green innovation can bring," said Tim Cook, Apple's CEO. "We're acting with urgency, and we're acting together. But time is not a renewable resource, and we must act quickly to invest in a greener and more equitable future."
Over the past five years, Apple has reduced its carbon emissions by 40 percent. "For too long, the communities most impacted by climate change haven't had a seat at the table. That has to change, and we're committed to being part of that change," said Lisa Jackson, Apple's vice president of Environment, Policy, and Social Initiatives. "The new projects we're sharing will help communities by developing new local renewable projects, creating a healthier and more equitable world while advancing the fight against climate change."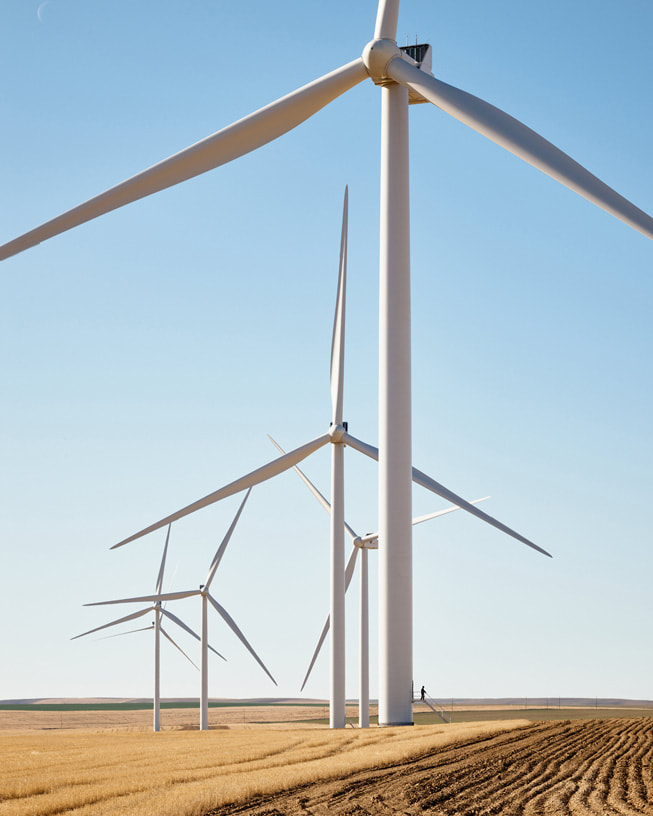 Supplier Momentum
In the USA, 19 suppliers in Apple's Supplier Clean Energy Program, including Solvay, are increasing their use of renewable energy across their Apple operations. In Europe, 19 suppliers are a part of the program too, including STMicroelectronics. In China, the program has enveloped 50 suppliers. Lastly in India, Japan, and South Korea, 31 suppliers are a part, including SK Hynix, one of the first Korean suppliers to participate.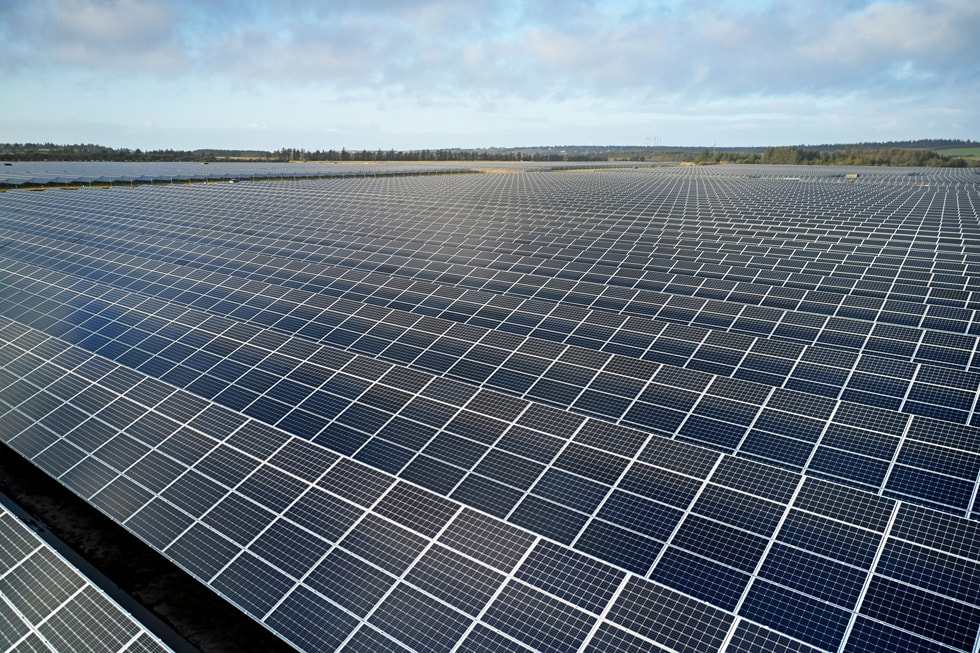 Apple says that it "is also creating new pathways for the use of recycled materials while maintaining its high standards for sourcing, collaborating with suppliers to move toward a circular economy that eliminates the need for carbon-intensive mining and conserves resources. This includes recycled sources of gold, cobalt, aluminium, and rare earth elements, among other materials that are now part of Apple products. These advancements, along with suppliers transitioning to renewable energy, are reducing the environmental impact of the company's products." Apple's recent milestones include an 11 percent reduction in the carbon footprint of iPhone 13 Pro and an eight percent reduction for the 16-inch MacBook Pro.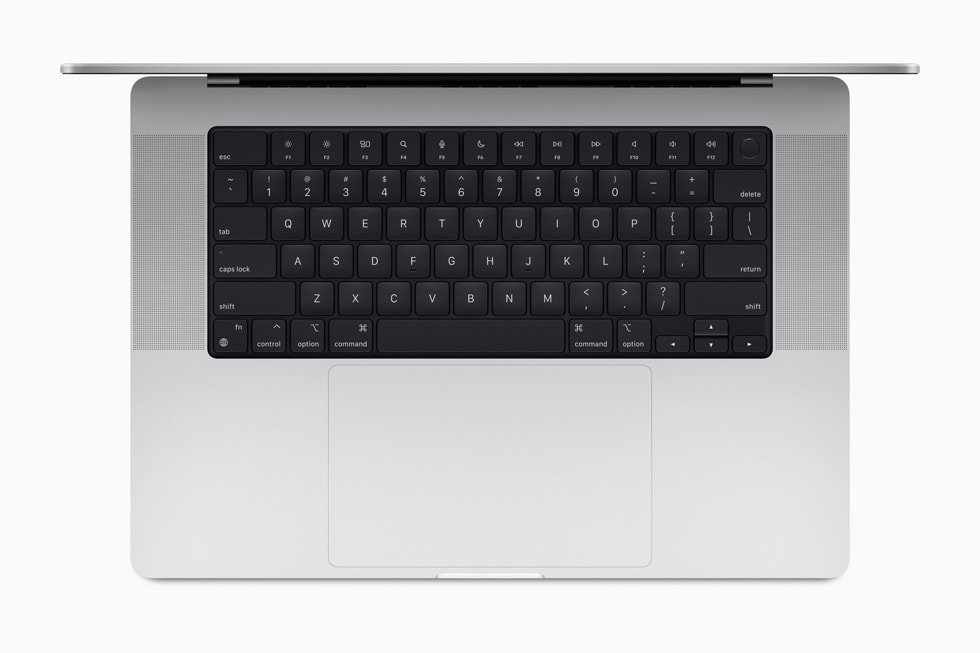 Supporting Communities
Through its Power for Impact program, Apple is announcing 10 new renewable projects around the world. The countries include, United States, South Africa, Nigeria, Philippines, Thailand, Vietnam, Colombia and Israel.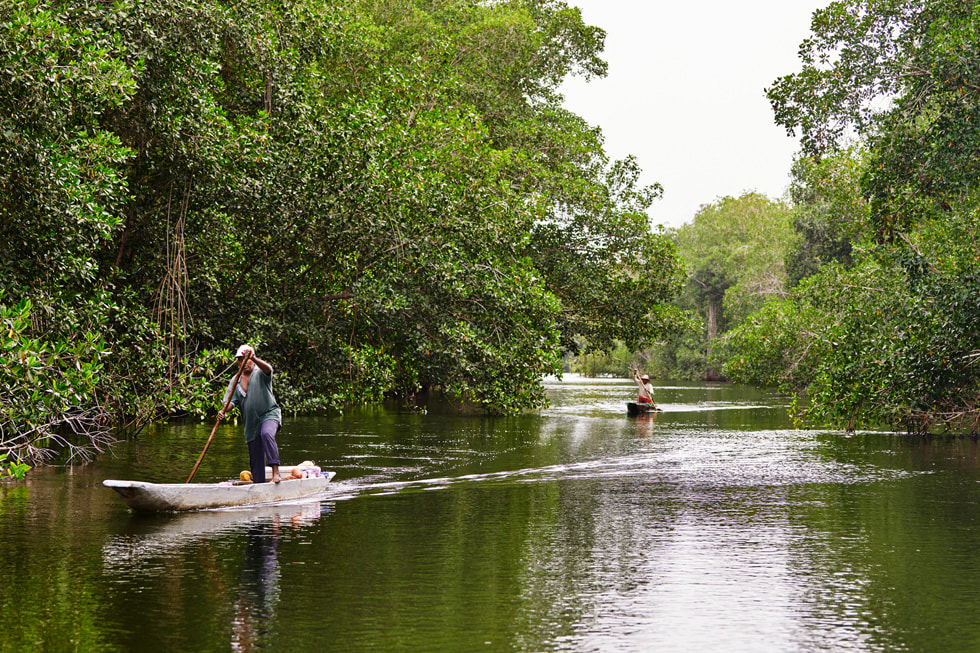 Apple will be continuing to focus on communities most impacted by climate change and its environmental initiative. To view the full list of suppliers participating in Apple's Supplier Clean Energy Program. Click here.