Amazon started as an online marketplace for books but quickly expanded as one of the largest e-commerce platforms in the world. The e-commerce giant ventured into various fields including Amazon Prime, Amazon Web Services, and Amazon Prime Video. Now, Amazon is expanding by offering Amazon original films and series to other media houses.
Amazon Studios sets up unit to license SVoD originals to third parties for first time https://t.co/Rb4D9nSjWj pic.twitter.com/ZMY7kYGkO6

— C21 Media (@C21Media) May 8, 2023
Amazon Acquiring the MGM
Last Year Amazon acquired the Hollywood Studio MGM for a whooping $8.5 Million which has the rights of close to 4000 films and 17000 episodes of TV shows. The popular ones include Rocky, James Bond, Creed, Vikings, Fargo, etc.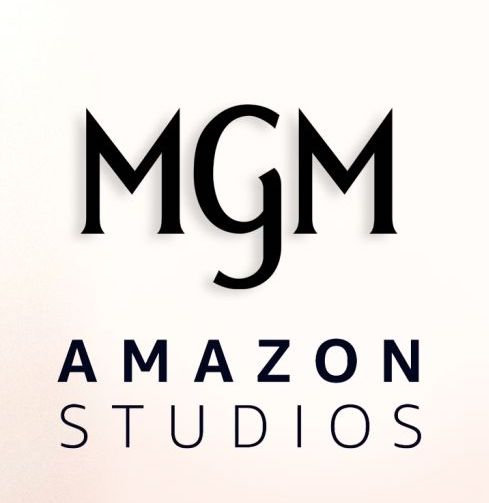 Amazon MGM Studio Distribution
The new unit Amazon MGM Studios Distribution will look into the licensing of Amazon Original Content as well as MGM-owned entertainment to third parties. The licensing will be made in either of these formats- streaming service that can be free, supported by ads or based on a subscription fee and the other catalyst will be cable TV.
For the initial launch, Amazon Original entertainment such as "The Marvelous Mrs Maisel," "Coming 2 America," "Goliath," "Hunters," "The Tender Bar," "The Tomorrow War," "The Voyeurs" and "Without Remorse," among others, will be licensed to other media houses after their initial streaming on Amazon Prime Video.
The Executive Circle
This new unit will be headed by Chris Ottinger, who was the head of erstwhile MGM Studios and will continue to look into the distribution of MGM-owned latest releases including films and TV series.
Jen Salke, the head of Amazon Studios, is keen on expanding business while keeping the viewers at the core of his thought process. In a statement, Mr Salke said "The launch of Amazon MGM Studios Distribution reinforces our commitment to bringing the very best content to audiences everywhere worldwide. With the integration of MGM, we wanted to take advantage of the existing team to expand our business in ways that will greatly benefit our customers around the world."
The distribution business
Prior to this, Amazon has distributed shows but this new venture will be a more systematic business approach, more so after the coming of the new unit, Amazon MGM Studios Distribution. Before this Amazon streamed its shows on ad-supported platforms such as Freevee.
Chris Ottinger added that these shows and films will be offered in flexible bundles that will allow the sellers to purchase those bundles that work for them. This business strategy was designed to help Amazon MGM Studios to stand out from its business contemporaries.
Other than Amazon, Warner Bros Discovery made a similar business decision in January of this year when they signed a deal with Roku and Tubi for 2,000 hours of content. It included titles such as Westworld, The Bachelor and Cake Boss on their free ad-supported streaming platform.
The first screening
Amazon MGM Studios Distribution will open to its buyer later this month at the L.A screenings which is an international level TV marketplace, facilitating transactions of this kind.