Mark B. Rober is an American YouTuber, engineer, and inventor. Before YouTube, Rober was an engineer with NASA for 9 years where he spent seven of those years working on the Curiosity rover at NASA's Jet Propulsion Laboratory. He later worked for four years at Apple Inc. as a product designer in their Special Projects Group, where he authored patents involving virtual reality in self-driving cars (Source: Wikipedia). He is known for his YouTube videos on popular science and DIY (do it yourself gadgets). With over 19 million subscribers, Mark is killing it with his videos on YouTube. Let's have a look at the best videos of Mark Rober. Our top picks.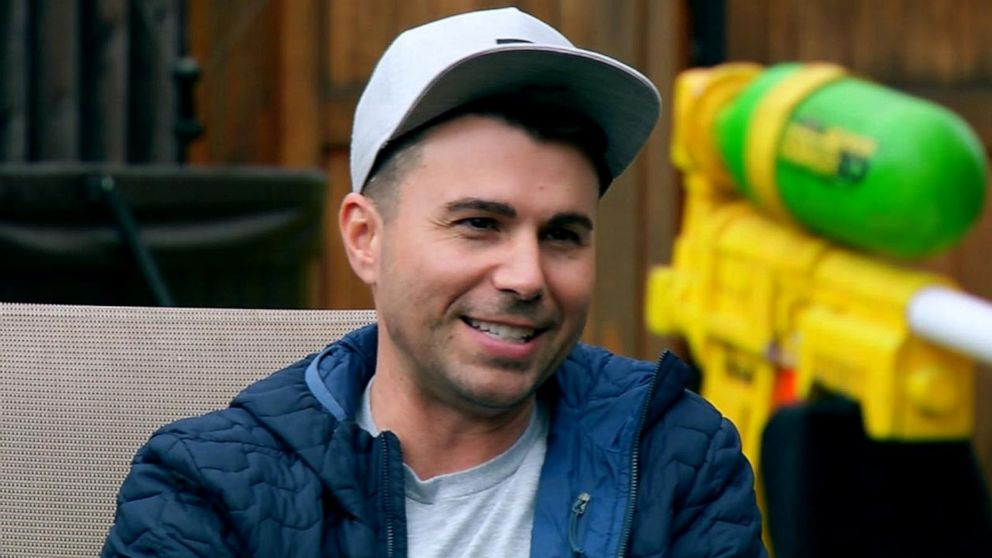 SKIN A WATERMELON party trick
World's Largest Jello Pool- Can you swim in Jello?
Testing if Sharks Can Smell a Drop of Blood
Liquid Sand Hot Tub- Fluidized air bed
Glitter Bomb 1.0 vs Porch Pirates
How to Survive a Grenade Blast
World's Largest Elephant Toothpaste Experiment
World's Largest Devil's Toothpaste Explosion
Shark Attack Test- Human Blood vs. Fish Blood
Drinking Nasty Swamp Water (to save the world)
25 MILLION Orbeez in a pool- Do you sink or float?
World's Largest Horn Shatters Glass
World's First Automatic Strike Bowling Ball
World's Longest Field Goal- Robot vs NFL Kicker
World Record Domino Robot (100k dominoes in 24hrs)
CAR vs. WORLD'S STRONGEST TRAMPOLINE- 150ft (45m) drop
Is NASA a waste of money?
200 dropped wallets- the 20 MOST and LEAST HONEST cities
Glitterbomb Trap Catches Phone Scammer (who gets arrested)
Using Drones to Plant 20,000,000 Trees