Prajakta Koli aka MostlySane has gotten real with five women entrepreneurs on the #RealTalkTuesday videos on her channel. This video series will be featuring "extremely inspirational, relatable, and real" stories. Let's have a look.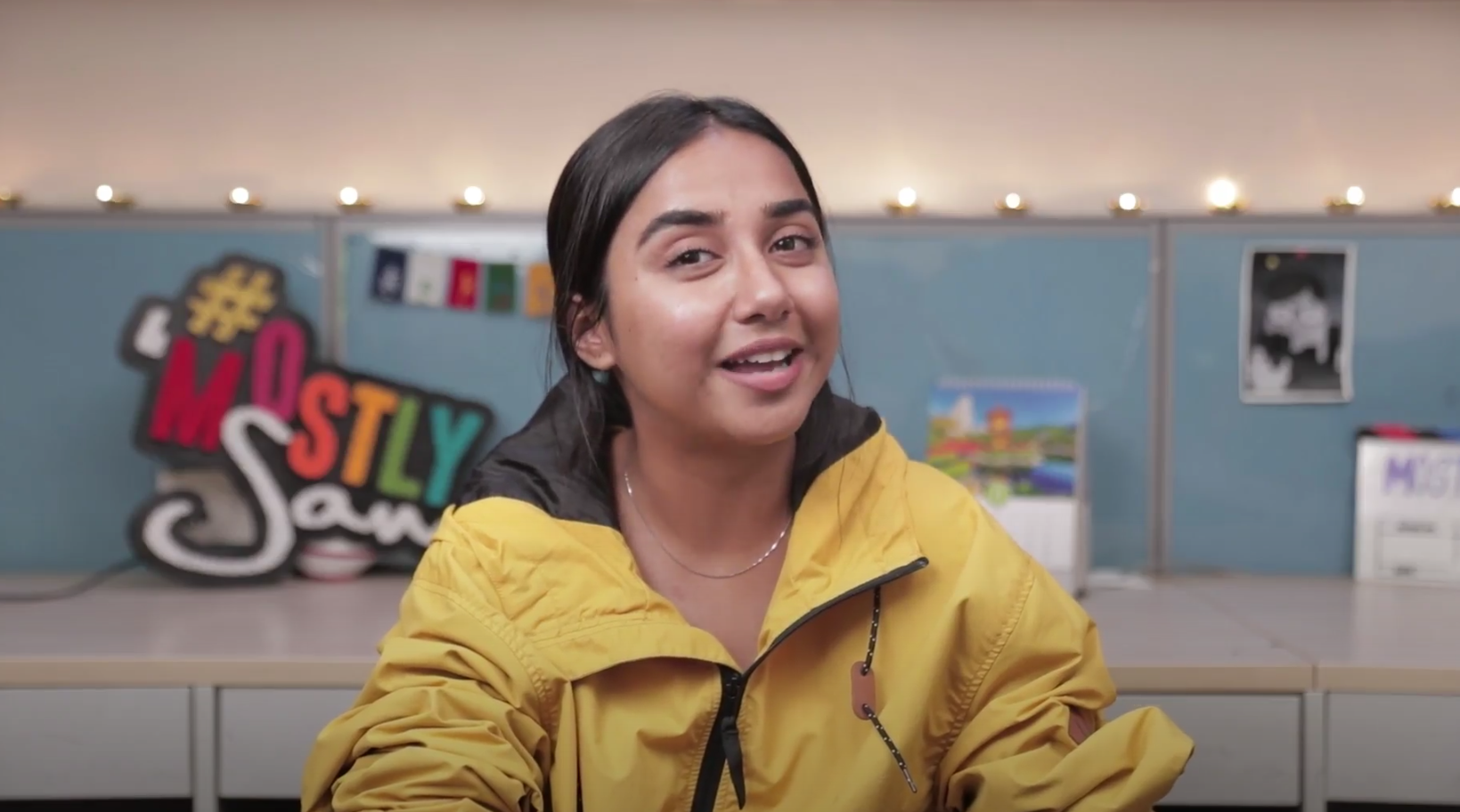 Earlier this year in March, Susan Wojcicki had a chat with Prajakta Koli "about activism, body positivity, and the importance of mentorship. The occasion for the conversation was the launch of the Google.org Impact Challenge for Women and Girls, which has now given a total of $25 million to 34 organizations around the world that are creating economic opportunities for women and girls everywhere."
Now, MostlySane is the one asking questions in her #RealTalkTuesday video series. She will be interviewing 5 women who come from the organizations that have received funding from the Impact Challenge for Women and Girls. The first episode features Zarah Bruhn, the founder of Socialbee, an organisation which connects refugee women with job opportunities.
While we eagerly wait for the new episodes. You can read more about Susan's 5 questions for MostlySane by clicking here.