Oppo has a significant presence in the Indian market and operates as Oppo India. The company entered the Indian market in 2014 and has since become one of the leading smartphone brands in the country. Known for manufacturing smartphones, audio devices, and other electronic products, Oppo is loved deeply for its smartphones often featuring high-resolution cameras, AI-powered photography features, and sleek designs. Oppo smartphones fall in the affordable price bracket and therefore are a hit among Indian users. For their latest smartphone, Oppo Reno 8T, Oppo used social media to convert its marketing to sales and the results have been terrific.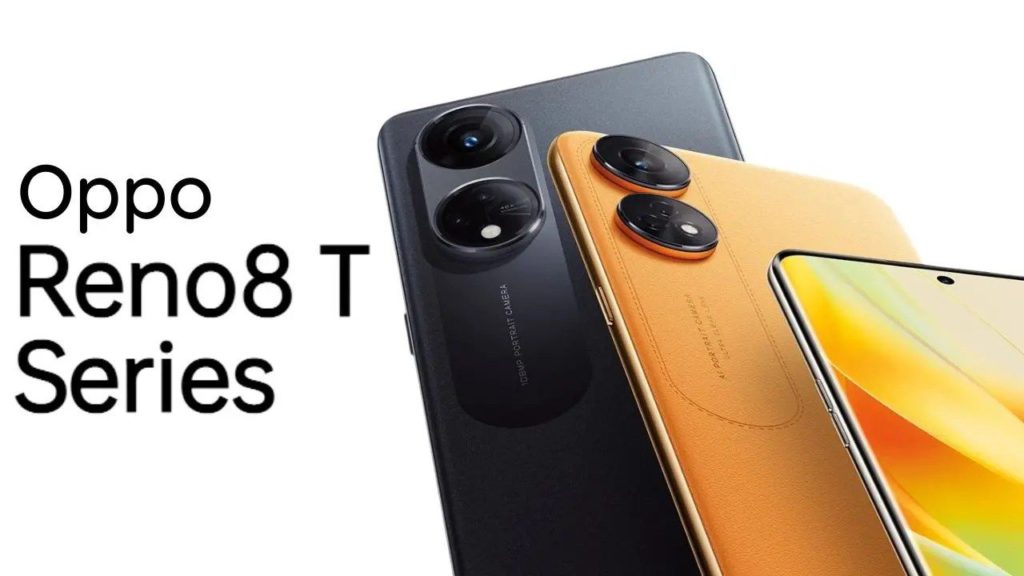 Oppo Reno 8T
For the launch of Oppo Reno 8T, Oppo wanted to do a different kind of marketing which created a stir in the market. For this, they partnered with OML and planned a series of campaigns which together would give a complete story and would peak the interest of the people meanwhile.
Since Ranbir Kapoor is the brand ambassador of the brand, he was shown throwing a fan's phone away when the fan approached Kapoor to click a photo. To add to it, the campaign was not released on OPPO's official social media account but by Viral Bhayani, the digital media platform everybody is familiar with.
Celebrities should think twice before acting on impulse like #Ranbirkapoor did today. pic.twitter.com/lxrh0apfwj

— Viral Bhayani (@viralbhayani77) January 27, 2023
This created a stir and conversation started brewing about Ranbir's action. This video reached 49 million people and created a 4 million user engagement giving the advertisement its due share of publicity. Once the controversy started to settle, Oppo came back with its second instalment where Mr Kapoor is seen giving the same fan, an upgrade for his old phone in the form of Oppo Reno 8T and then the pieces started to fit together like puzzles.
This peaked the interest of the people and they couldn't wait to get their hands on the new Oppo Reno 8T.
The Combination
Oppo has nearly 50,000 points of sale in India where the brand deals with offline customers and helps them in person. A brand usually spends a lot of money, time and effort in building their offline store and therefore wanted the customers to experience the Oppo Reno 8T first at these Experience Centres. Following the gifting ad, Oppo released a TVC explaining the Reno 8T and how one can lay their hands first at any experience centre across the country.
This combination of online and offline marketing, helped Oppo create a storm in the market for Reno 8T. First time in the history of smartphone advertisements, a phone war was marketed without talking about its features.
The Statistics
All these talks actually transformed into real-time statistics and Oppo Reno 8T became one of the best sellers for Oppo. The Company registered growth in the first quarter of 2023. Not only this, the first batch of production for Oppo Reno 8T is sold out. In India alone, the brand holds an 18% share of the smartphone market, falling second to only Samsung.
Oppo and Digital Marketing Campaigns
Oppo Reno 8T is not the only time Oppo trusted social media for its marketing. Repeatedly, Oppo is known for unleashing the power of social media.
For their newest launch Oppo FindN2Flip phone, another one from the premium range of phones, Oppo has unlocked the power of content creators. Oppo roped in many content creators on Instagram to partner with the brand to promote their latest FindN2Flip phone- Oppo's version of the trendy flip phone.
For this, they have partnered with many Content Creators including Aashna Hegde, Komal Pandey, Nagma Mirajkar, Siddharth Batra, Manav Chabbra and Aashna Shroff, and Meghna Kaur to name a few. These content creators have woven their magic using the latest Oppo flip phone, helping it top the charts.
With these quirky transitions, interesting reels and trending music, these content creators have added a spark to Oppo's FindN2Flip phone. You definitely cannot miss its magic and are at the behest of your curiosity to check it.
It's important to note that marketing strategies for Oppo have evolved over time. The brand has implemented additional technology including AI and modified its strategies to the changing times. For instance, the personal message from Ranbir Kapoor using AI is a marketing gimmick that will go down in history. Oppo definitely has tapped into the potential of social media and modified its offline store to compliment its digital marketing strategies and is moving up to be one of the top names for smart phones in India.