Gaming content on YouTube is both evolving and trending. Keeping up with this trend here's how YouTube is evolving itself too. Here are all the details.
Editor's note from Neal Mohan, YouTube Chief Product Officer: Today, gaming content has evolved dramatically to become an essential part of the backbone of what we know YouTube to be: a home for dynamic creators whose engaging content brings together communities from around the world. According to a survey from earlier this year, playing video games is Gen Z's favorite form of entertainment. And far from being a niche interest, it's become the mainstream. In this installment of our Innovation series, YouTube Global Head of Gaming Ryan Wyatt shares how Gaming on the platform is evolving and what direction we plan to take it to meet its increasing popularity.
The expansion of gaming creators expands their needs too and YouTube is dedicated to developing with them. YouTube believes that gaming creators are multi-dimensional creators and by leveraging Live Streaming, VOD and Shorts to tell their stories they're building powerhouse brands on the platform. For YouTube gamers are also product adopters for different features for monetization.
How YouTube Is Listening to Gaming Creators
By having Live, VOD, and Shorts all in one place, YouTube has already distinguished itself. In addition to this, there are other things which YouTube does to keep creators at the center of their business.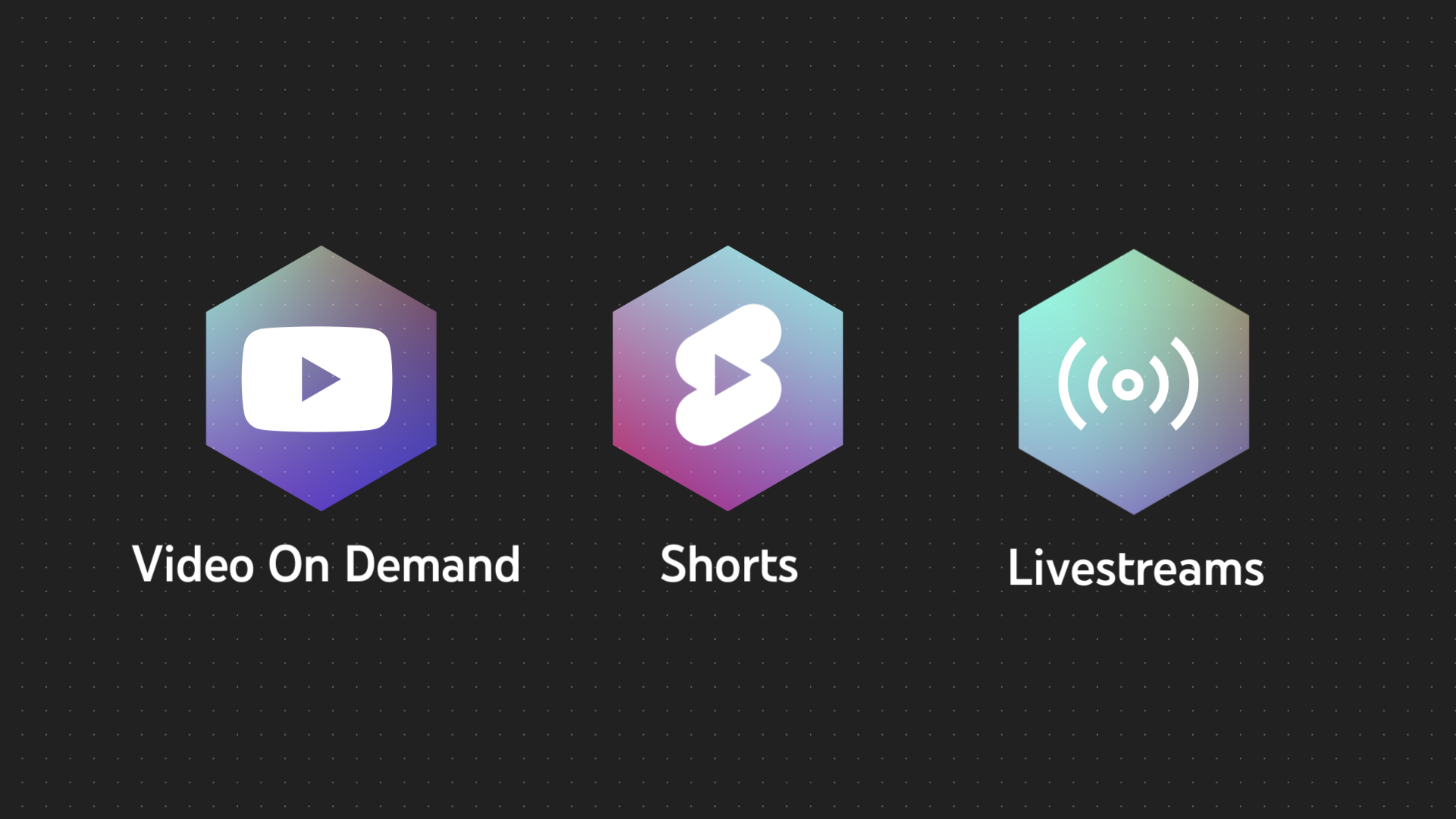 YouTube says: "We regularly host creator product feedback sessions so creators can directly dialogue with our Product teams. This two-way collaboration enables YouTube to share designs, gather feedback, and better understand creator needs – in fact, these sessions have shaped new features like Membership Milestone Chats, Live Control Room, and Super Thanks. This partnership also delivered helpful insights for making live streaming more engaging, from OBS integration to Live Chat Polling."
How YouTube Is Investing in Creator Success
Last year, YouTube launched YouTube Shorts which is proving to be quite successful. Gaming short-form content in particular has found incredible success on YouTube.
"YouTube's investment in short-form content brings an even richer creator ecosystem to the platform, and we're in turn investing in creators that can share content and build communities across even more audiences. To support this effort, we're continuing to invest in Live and creating the best Live experience for both creators and viewers." YouTube says.
How YouTube Is Building For The Future
As much as YouTube has accomplished, it is just getting started. YouTube is also exploring  other perks for YouTube Gamers through subscription services. "Our recent partnership with the Discord app gives Premium members access to Discord Nitro for free, and Discord Nitro users get free access to YouTube Premium. Efforts like this are meant to help gamers further expand their community and likewise help viewers discover other creators. And we're nowhere near done with improving live streaming on the platform for creators and viewers alike." YouTube says.