Sahil Khattar has amazed the world of social media with the announcement of him debuting on the ZEE 5 Original film "200 Halla Ho" thereby marking his official OTT entry!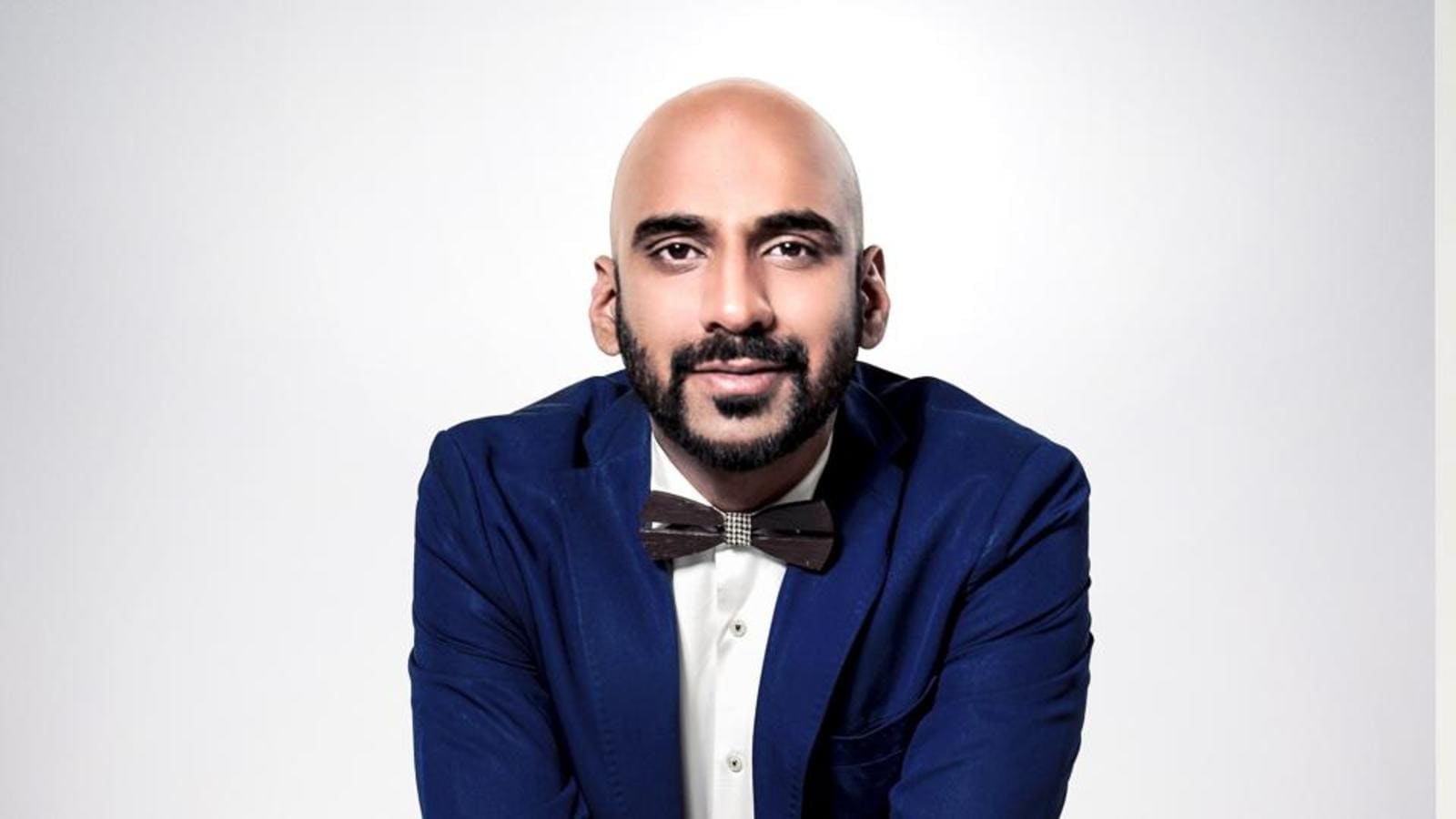 Sahil Khattar is a renowned online artist, anchor/host who believes in "making words and faces for a living". Sahil runs a YouTube channel by the name Khattarnaak which is the one stop shop for "quirky and youth centric content." On July 29th, 2021. Sahil via an Instagram (@sahilkhattar) post revealed the news of his OTT debut and also the first look of his character i.e. Balli Chaudhary. "From being "The Funny Guy" to playing India's Most Deadliest "Serial Killer" the journey of my OTT Debut has been truly Khattarnaak." He wrote under his Instagram post.
A couple of days after that the character poster was out too!
About 200 Halla Ho
200 Halla Ho is a film inspired by true events of the past. The film showcases the uprising of 200 women lynching a dreaded gangster after enduring 15 painfully long years of injustice, inequality, and indifference.
Sahil Khattar portrays a dark character in the form of his role as an infamous gangster and just by the look of the trailer we are convinced that Sahil has nailed the role to perfection!
The trailer for the film is out and it proves to be a roller coaster ride of emotions for everyone! In case you haven't watched it. Check out the trailer below.
200 Halla Ho premieres on 12th August, 2021 on Zee5. We wish Sahil all the best and may he continue to engage and entertain us with his performances in all forms possible!