In September 2020, YouTube launched Shorts, its own short video service which allows creators to make vertical videos upto one minute. Today after a little more than a year of its release, YouTube has shared some key insights from a year of YouTube Shorts. Let's have a look into these insights from YouTube regarding what it has learned so far.
Creators getting started — and ones to watch
Creators getting started — and ones to watch
"We launched YouTube Shorts to empower the next generation of mobile-first creators. We're still at the beginning of our journey, but since we first launched our Shorts creation tools in September 2020, the average number of daily first time creators more than doubled. And to support those creators, we're also excited that we've recently expanded our Shorts Fund into 30+ more countries globally as we continue to start rewarding creators for delighting the community with Shorts." says YouTube.
Here are a few creators to watch out for:
(Source: YouTube)
DankScole
DankScole's fun, comical Shorts continue to charm fans as she keeps growing her channel.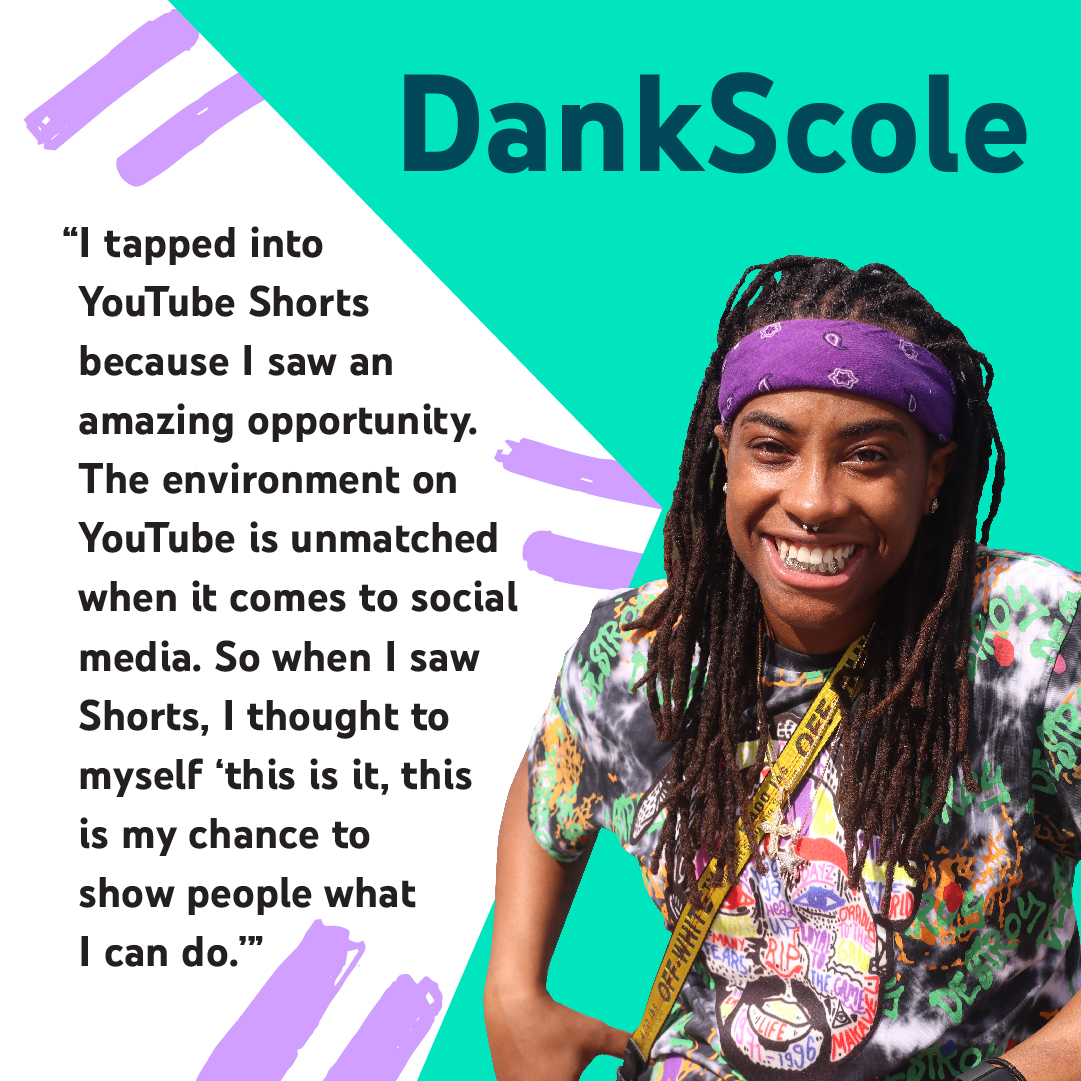 Katie Feeney
Nineteen-year-old college student Katie Feeney continues to shine with Shorts that people of all ages can relate to.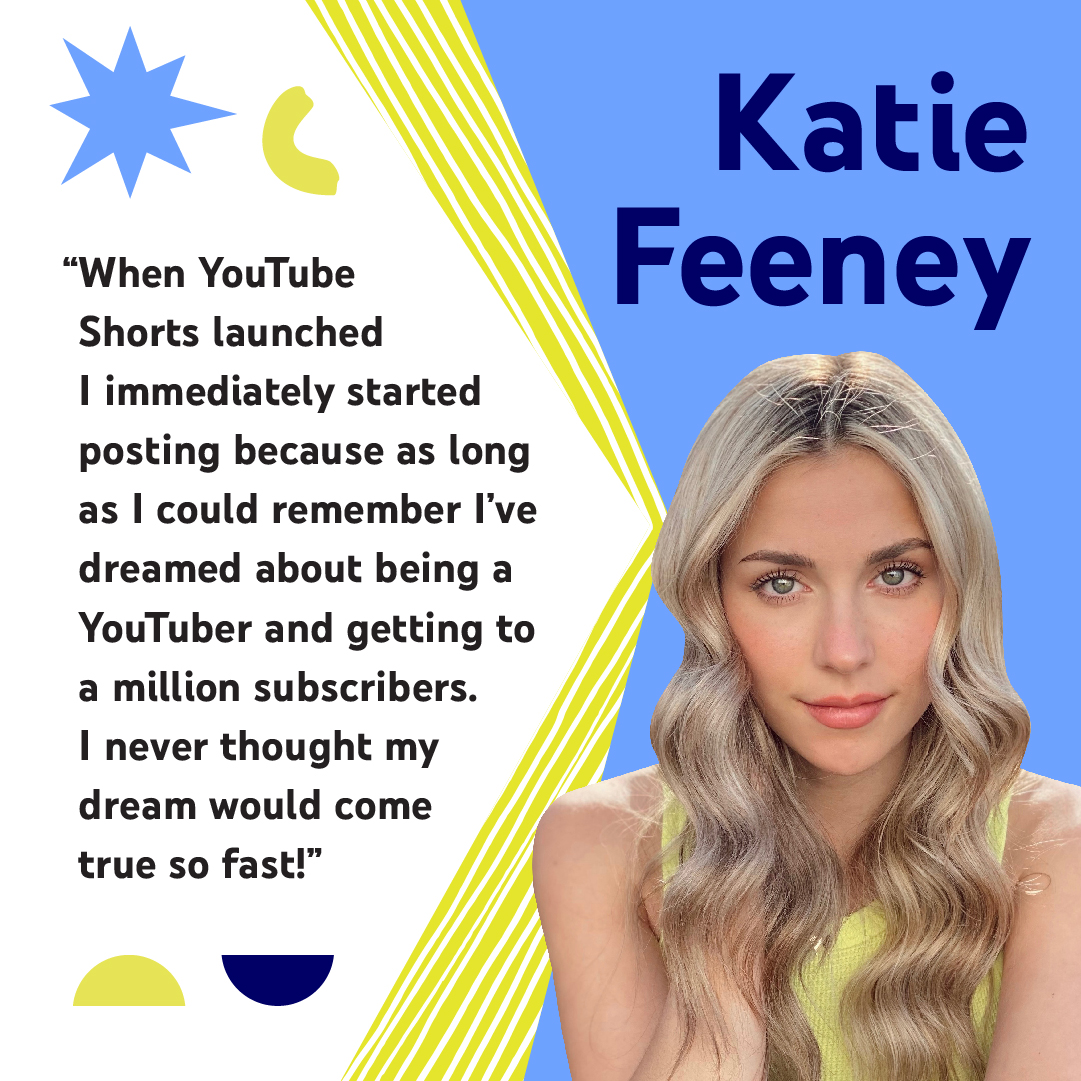 The Korean Vegan
A lawyer turned creator, The Korean Vegan tackles health and wellness topics, while cooking some must-try recipes.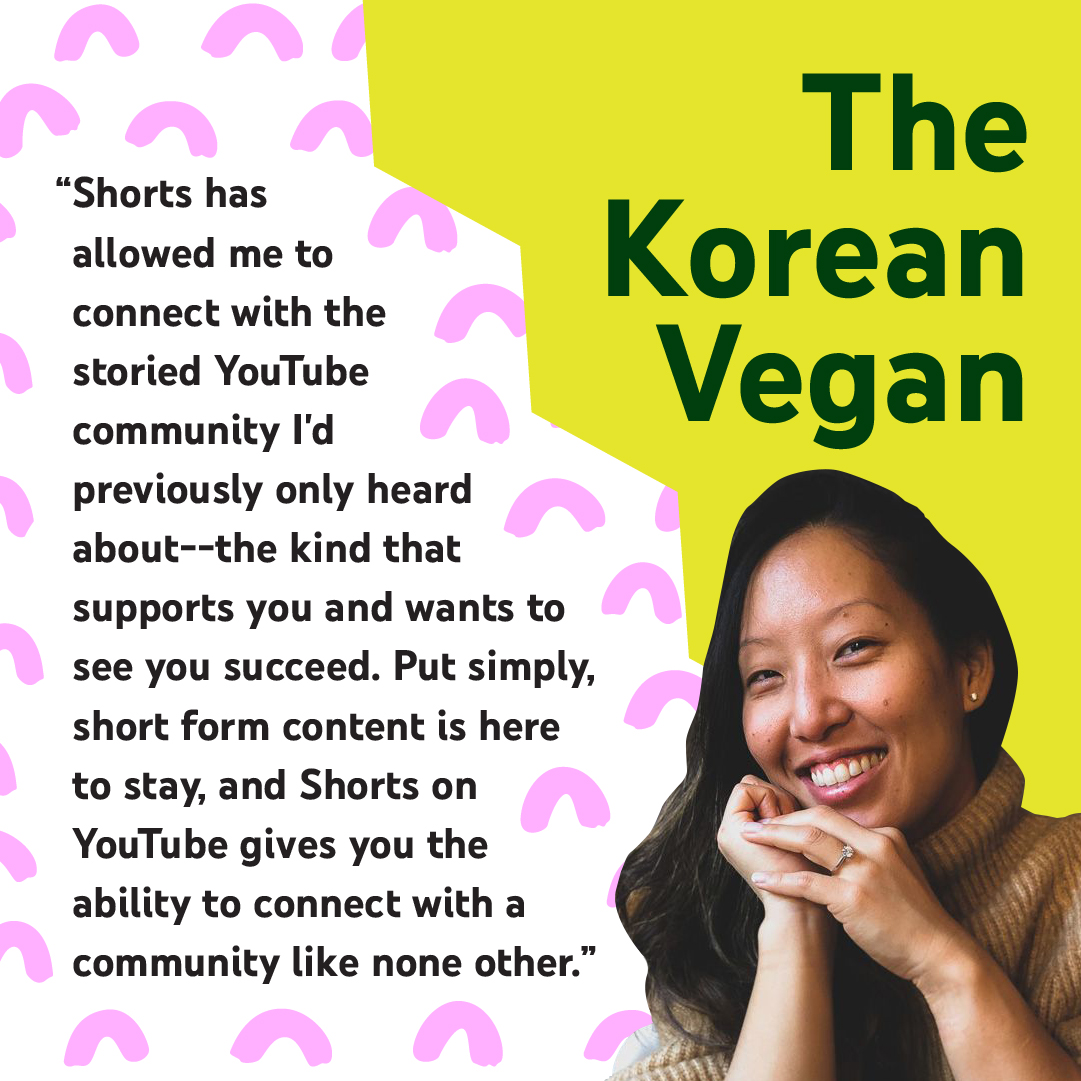 Dushyant Kukreja
Dushyant Kukreja is known for his conceptual life stories on Shorts.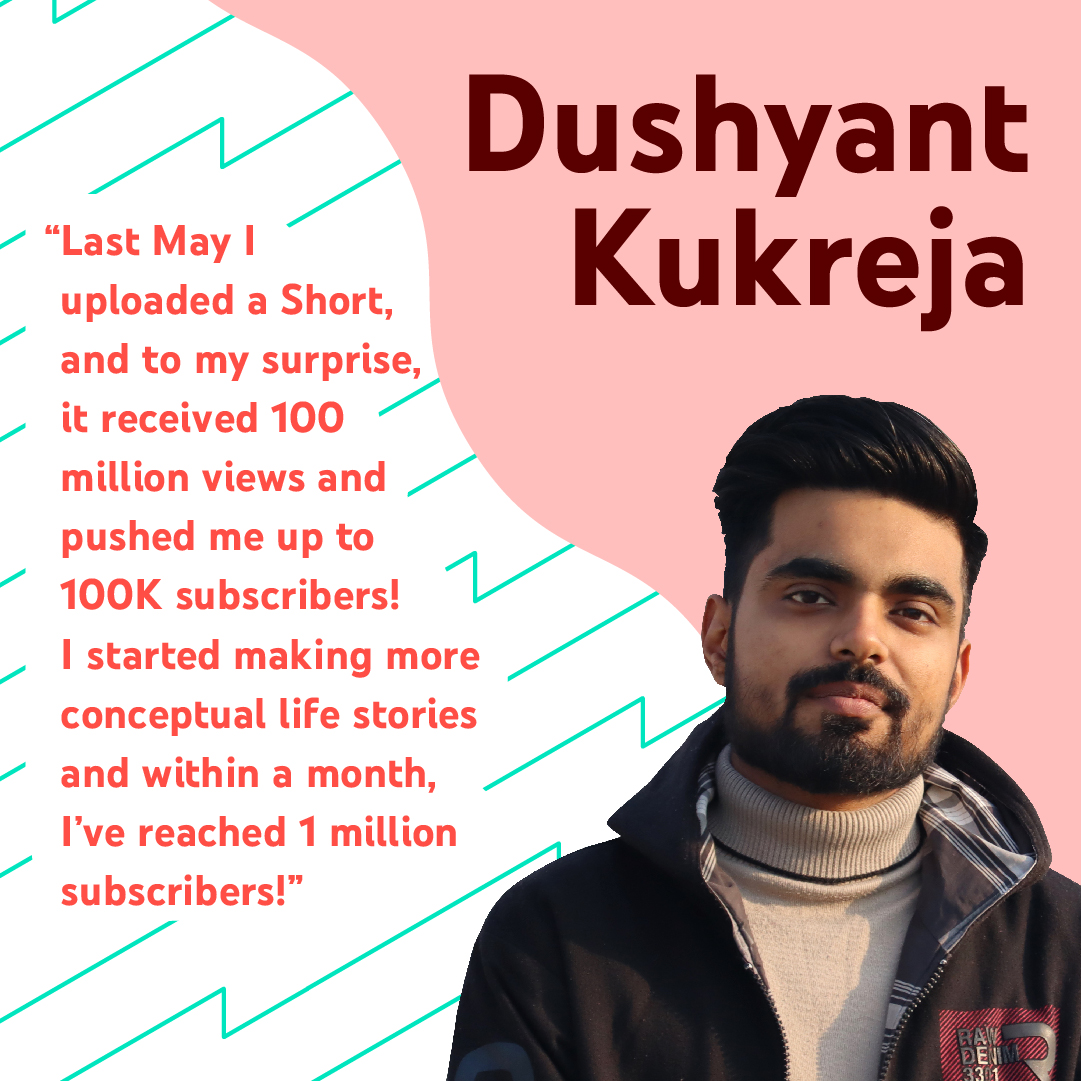 Léo Léo
Brazilian creator Léo Léo's goal is to bring smiles and fun to the world with his comedy videos about daily life.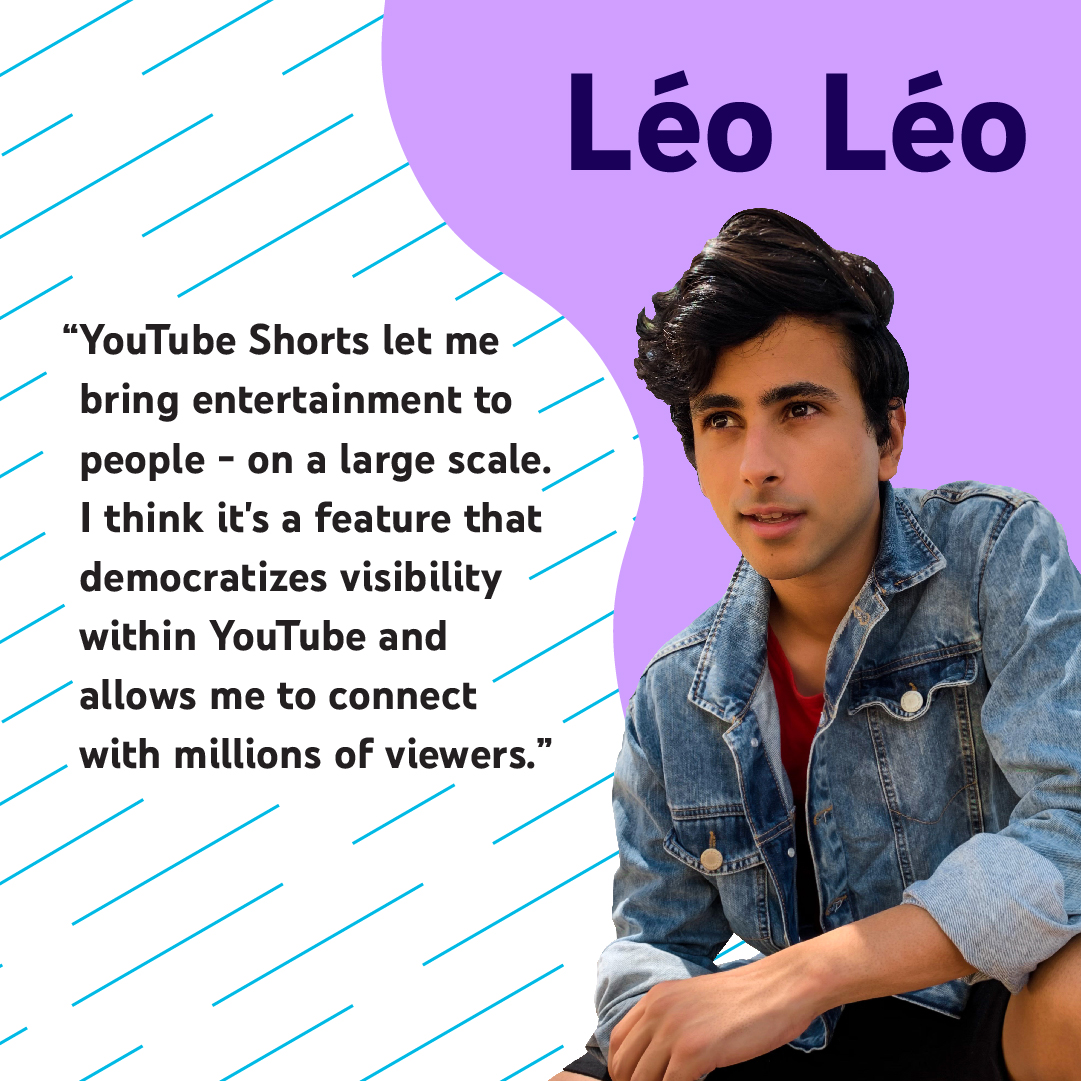 A place for any and every community starting to take off
YouTube Shorts has followed the footsteps of YouTube to be a place where any and every community can come together to connect.
Magic
YouTube says that Magic is having a moment on YouTube Shorts. Whether performers are showing off their latest tricks, or demonstrating the sleight of hand behind the illusion, people are connecting with these magicians' charismatic personalities. And Shorts is a perfect place to show off this content as creators can experiment with editing, narrative and grabbing people's attention.
Dental lifestyle
We know the topic sounds weird but creators are making this topic fun and relatable for everyone. Anything from toothbrush demonstrations and informational videos explaining the ins and outs of dentistry, to putting silly dental products to the test to see how well they work is seen on YouTube shorts.
Minecraft animators
Gaming content has always been popular on YouTube, which is why the world is now seeing Minecraft videos – a topic that's historically been popular on YouTube.
Music grows and BTS inspires
YouTube partnered with global pop icons BTS for this summer's "Permission to Dance Challenge." This challenge encouraged people to recreate the "International Sign" dance moves for "Joy," "Dance," and "Peace" from their "Permission to Dance" music video, all of it in their own style.
Early learnings as YouTube builds YouTube Shorts from the ground up
YouTube says that they are focussed on three key areas, those being:
Building a creation experience that empowers anyone to create and find an audience.

Refining the viewer experience to make sure it helps people find Shorts that they love and discover new creators.

Determining more ways we can reward creators for the Shorts they make that delight the YouTube community.
The following images sum up what YouTube has learnt so far:
Creators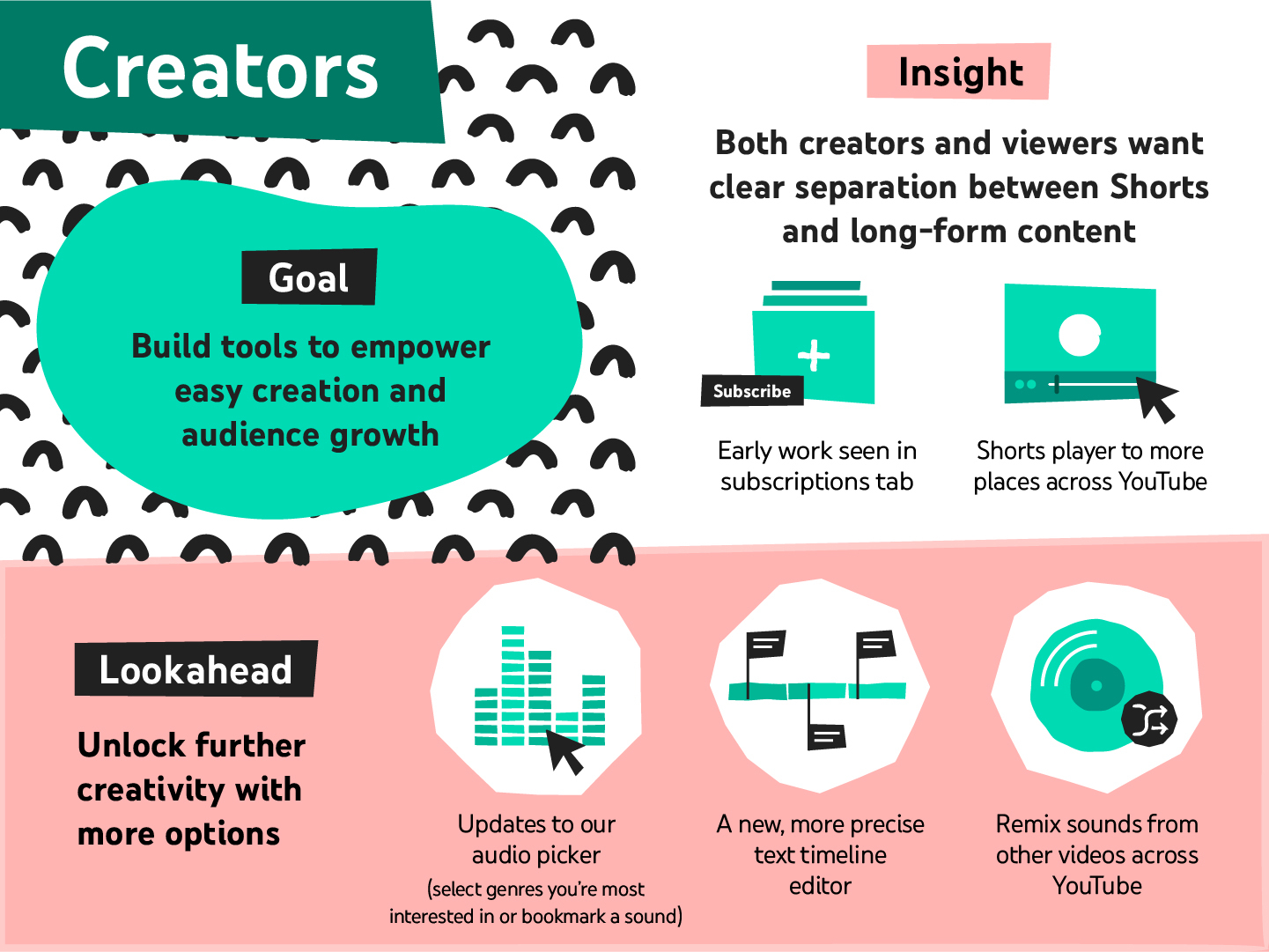 Viewers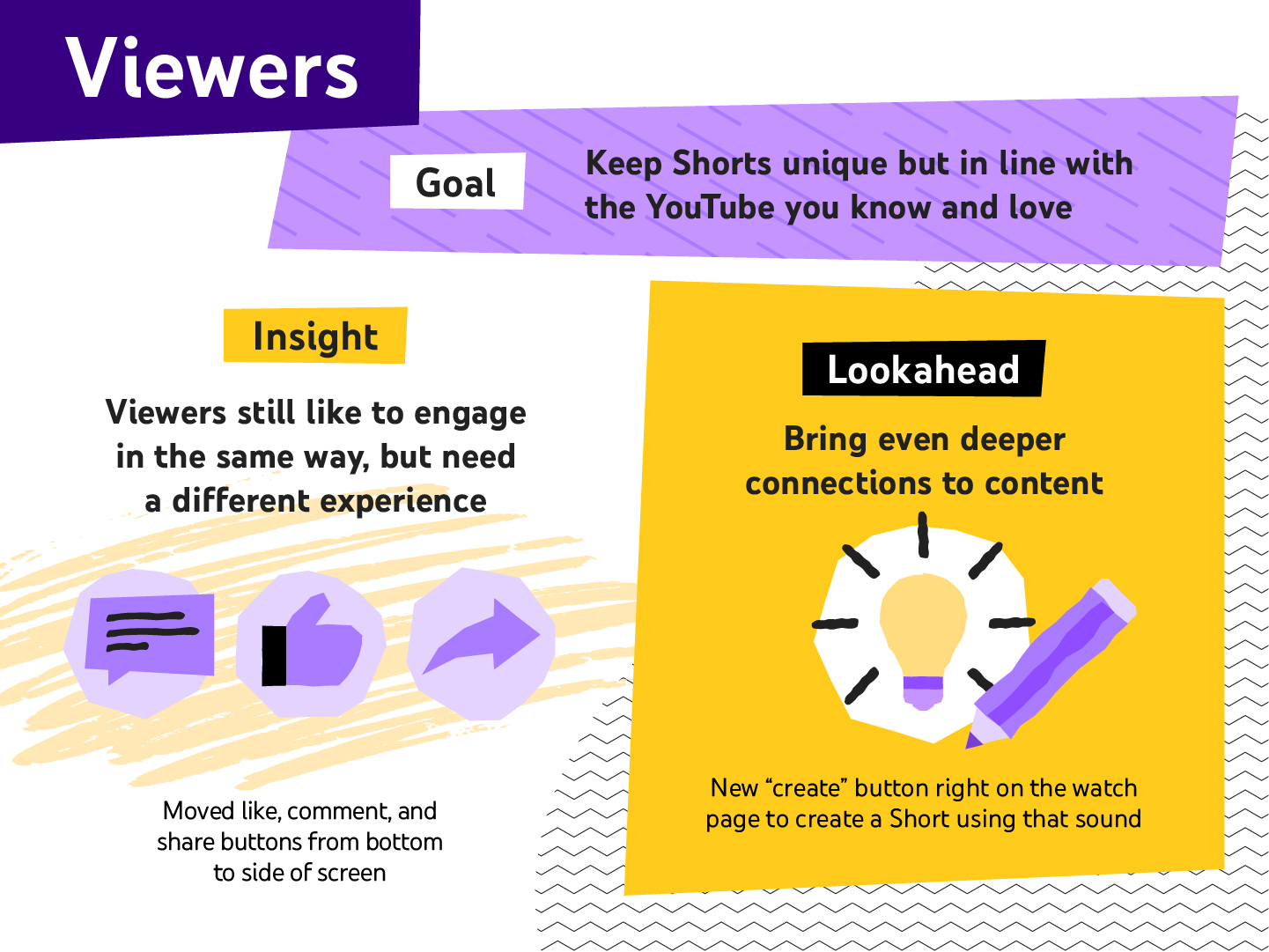 Monetization