Following the trends of short video formats, Netflix too has joined the party by launching Fast Laughs. Here's all you need to know about Netflix's new feature.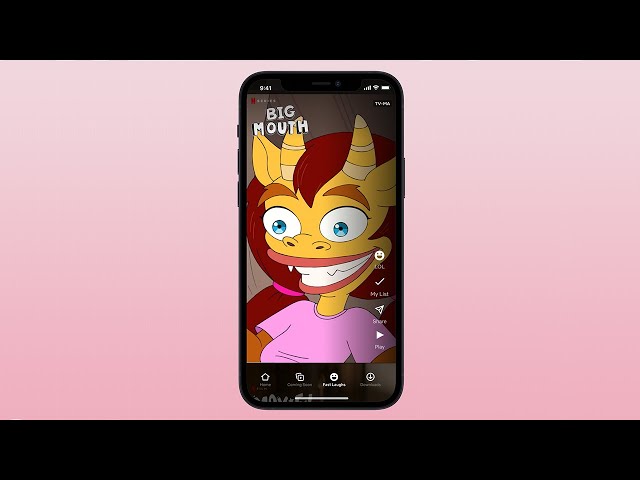 "On Netflix, this one little question opens up lots of possibilities, from hilarious series and films to laugh-out-loud stand-up specials. That's why we're launching a new Fast Laughs feature for mobile devices. Fast Laughs offers a full-screen feed of funny clips from our big comedy catalog including films (Murder Mystery), series (Big Mouth), sitcoms (The Crew) and stand-up from comedians like Kevin Hart and Ali Wong." says Netflix.
Fast Laughs feed can be accessed through the bottom navigation menu by clicking on the Fast Laughs tab. Clips will start playing when one ends another begins, to keep the laughs coming. 
"And what if you see a scene from a classic that is long overdue for a rewatch? Or catch something new that deserves a closer look? Fast Laughs lets you add series, films and stand-up specials to your list, or start viewing them immediately. You can also share the clips individually on Whatsapp, Instagram, Snapchat and Twitter – so your friends can get in on the fun too." says Netflix.
Fast Laughs is available for both iPhone and Android users in selected countries. Netflix might be considering expanding this feature to other countries too.