YouTube has announced three new video series about vaccines in partnership with the American Academy of Pediatrics, Children's Hospital of Philadelphia, and the American College of Physicians. Let's have a look at the expertise on vaccines brought by doctors on YouTube.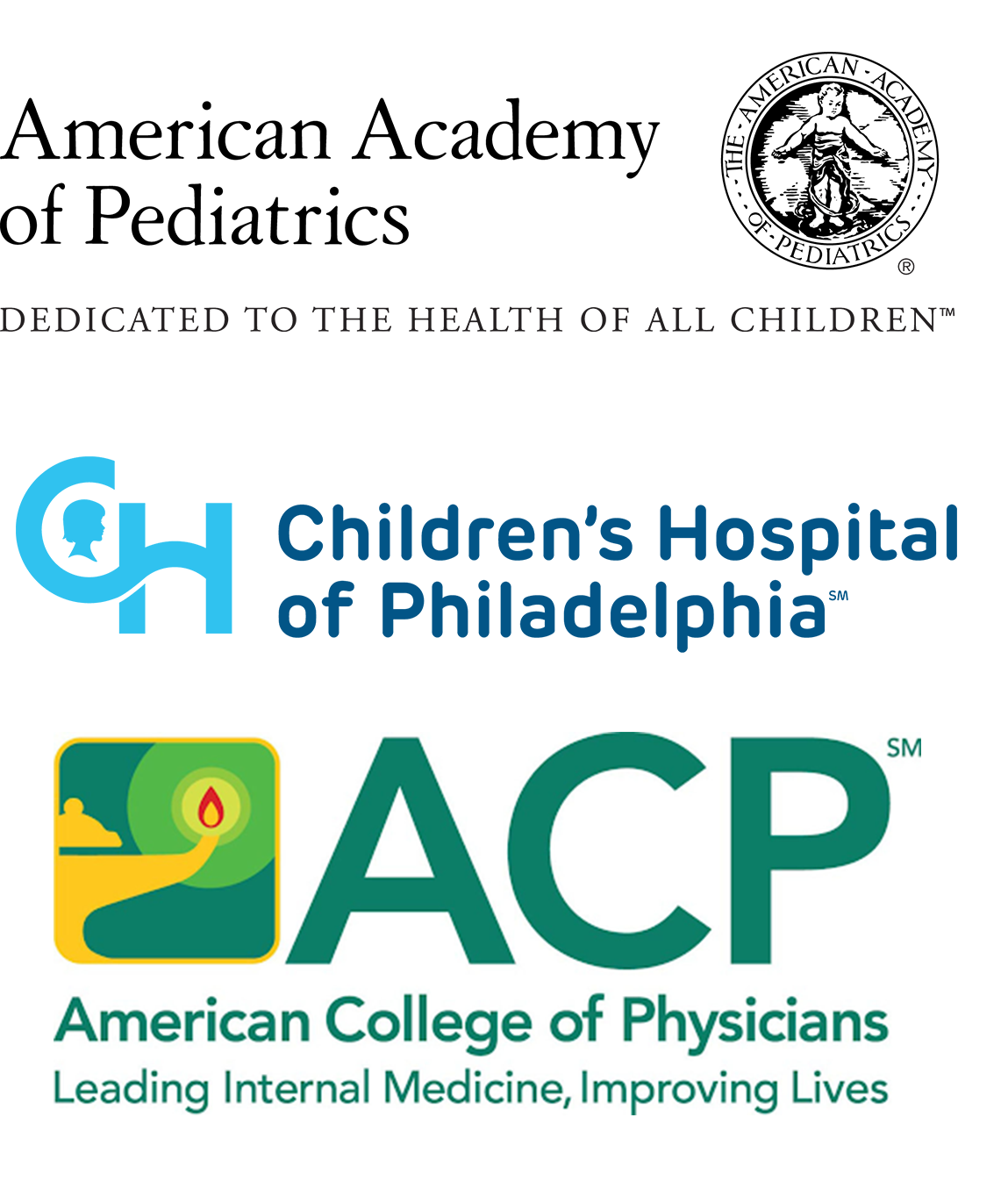 When it comes to public health, vaccines have been an important tool to prevent the spread of illness and save millions of lives annually. In fact, WHO has also approved the world's first vaccine to prevent malaria. Parents around the world protect their kids against harmful diseases and illnesses with safe and effective vaccines. Keeping in perspective the concern of educating parents about vaccines, YouTube is excited to announce new partnerships with the "American Academy of Pediatrics, Children's Hospital of Philadelphia, and the American College of Physicians on three video series to help answer top questions about vaccines, share the latest science, and make information from some of the world's top vaccine experts available to everyone through YouTube."
The American Academy of Pediatrics' ten-part series will focus on answering the most common questions that parents ask pediatricians about children's immunizations. This will also include why vaccines are recommended at certain ages, what are the anticipated side effects and how to reduce the pain of shots. "The AAP has recently conducted research in partnership with the FrameWorks Institute into how to improve public understanding and acceptance of vaccines, and used this research to inform its approach to the video series." YouTube says. With these videos AAP will make accurate information accessible to a broad audience.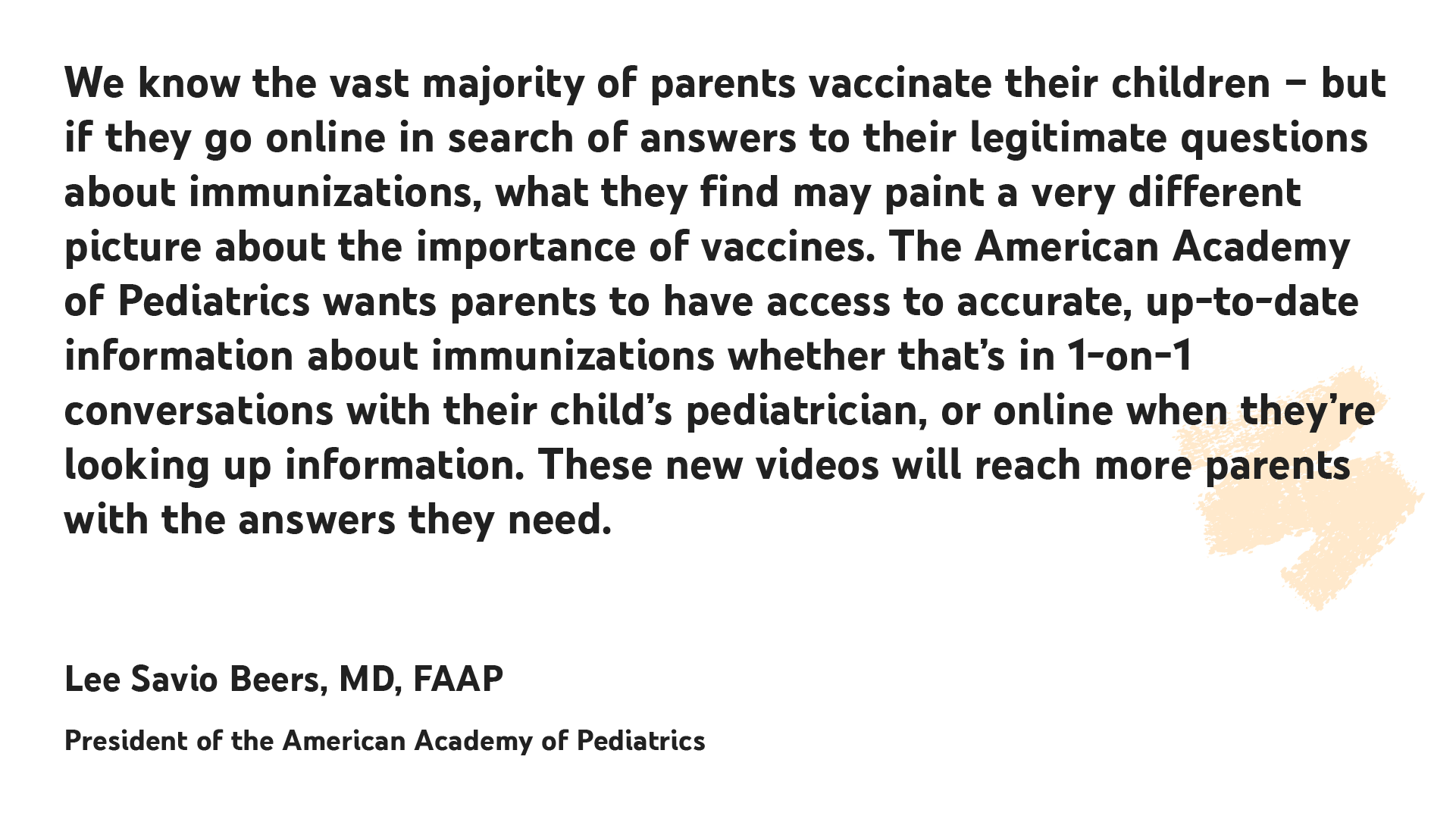 The renowned Vaccine Education Center at Children's Hospital of Philadelphia has already produced an extensive library of educational content about pediatric vaccines.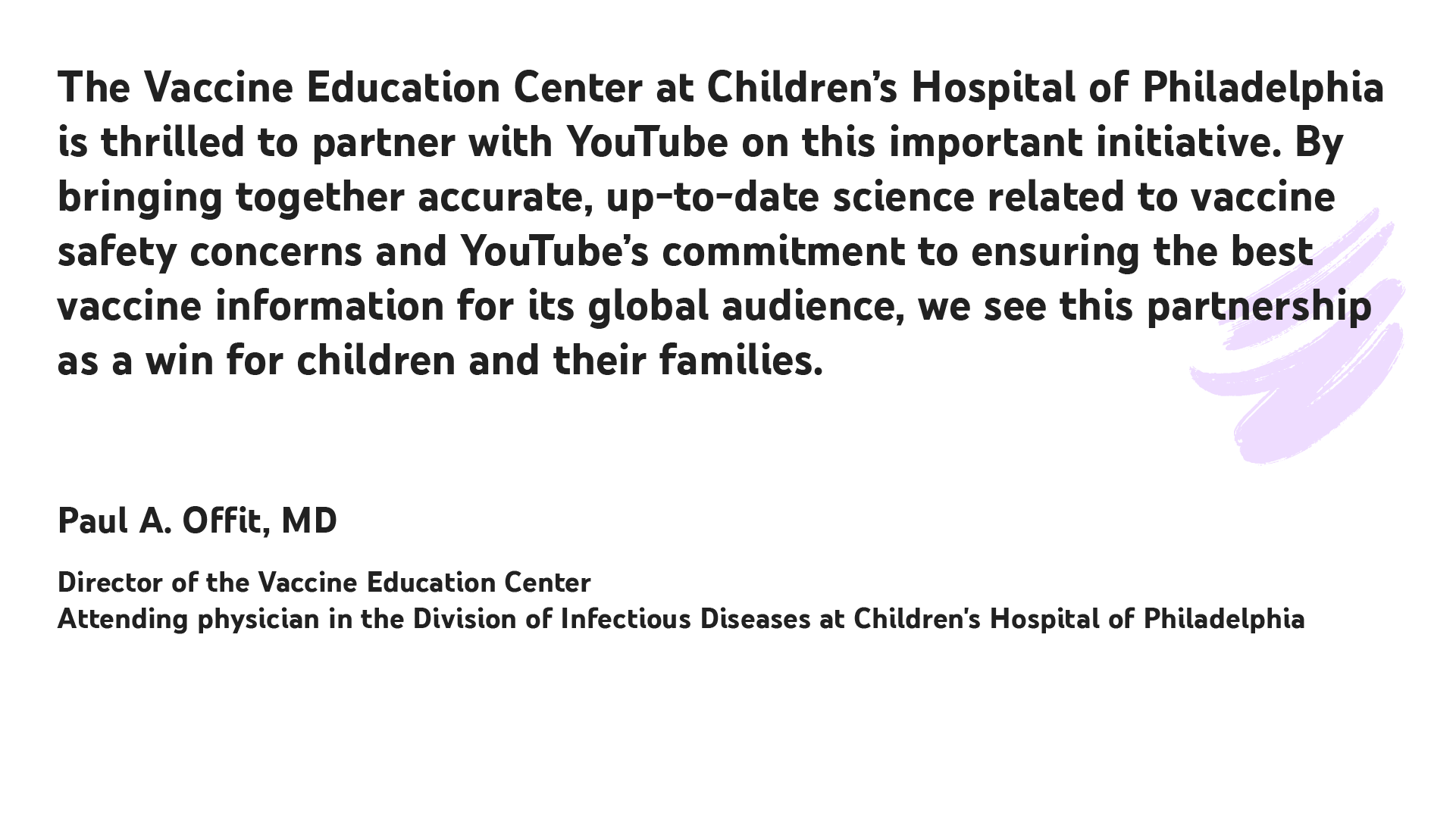 YouTube is also partnering with the American College of Physicians (ACP) on a multi-part series for both physicians and patients that will "address misinformation around vaccines and provide evidence-based, scientific information about the safety and efficacy of vaccines."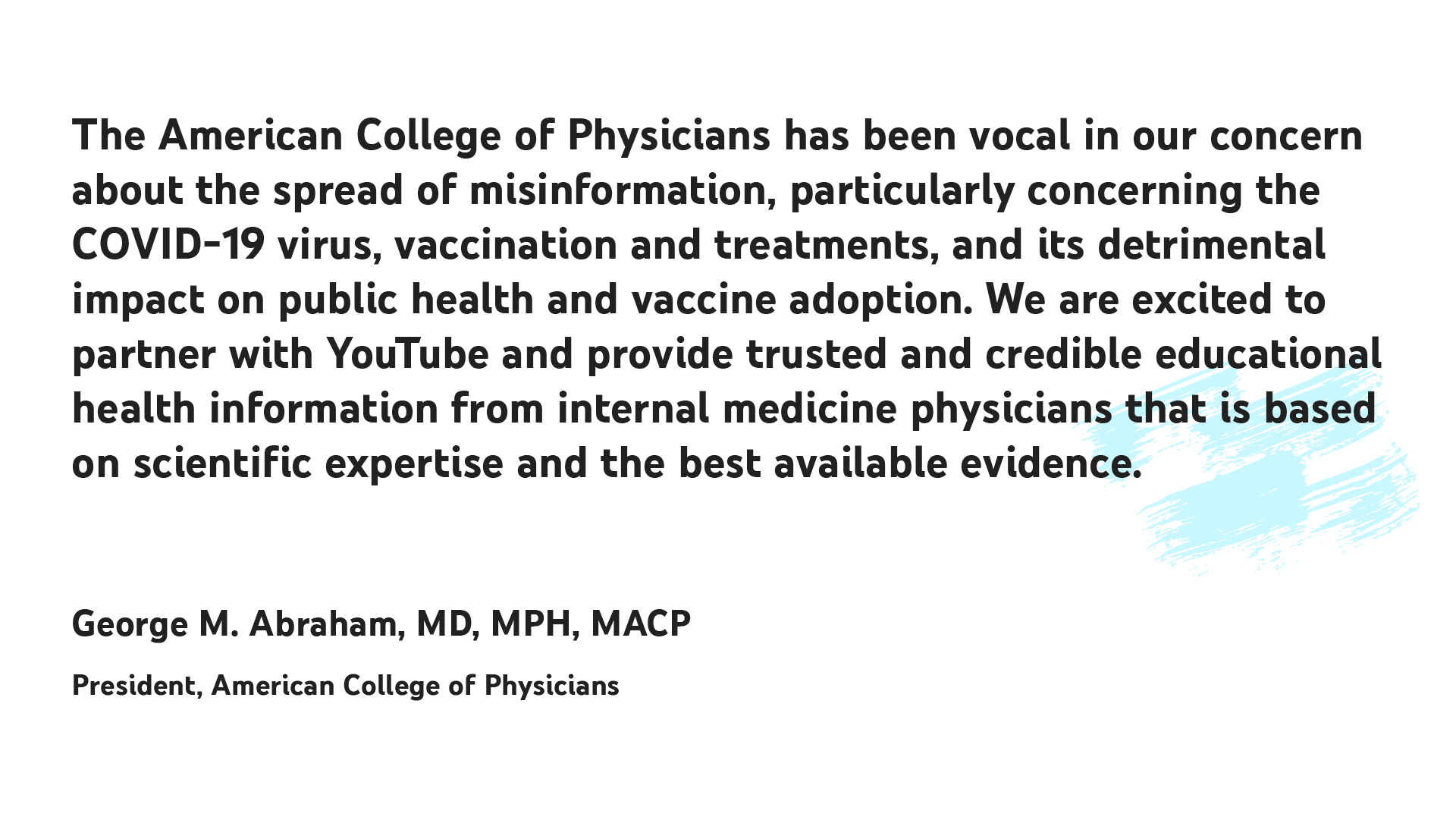 These new partnerships of YouTube are built upon the library of authoritative and helpful resources for families and physicians around the world. "All of this helpful content complements our efforts to raise up authoritative health sources about vaccines on our platform and remove vaccine misinformation. We recently announced an expansion of our medical misinformation policies to cover all currently administered vaccines that are approved and confirmed to be safe and effective by local health authorities and the WHO." YouTube says.
These new partnerships and features are YouTube's latest step in their efforts to make science based information more versatile and available universally. In the coming months YouTube will be expanding these efforts to more regions and more partners for greater awareness.