Twitter will now soon let its users collect and organize their bookmarks as part of its 'Bookmark Collections' feature.
As per Jane Manchun Wong, Twitter is working on a new 'Bookmark Collections' feature which is a product of numerous user requests. This new feature will let users sort their bookmarked tweets into various folders thereby making one's hunt easy. It is quite similar to Instagram's 'Save to Collection' option. The feature is key in segregating tweets as per need.
Twitter had earlier introduced the 'Bookmark' feature to allow users to save Tweets they want to remember or return to later. In case you didn't know how to save a bookmark, it's simple, "just tap the Share icon under a Tweet to save it to your bookmarks."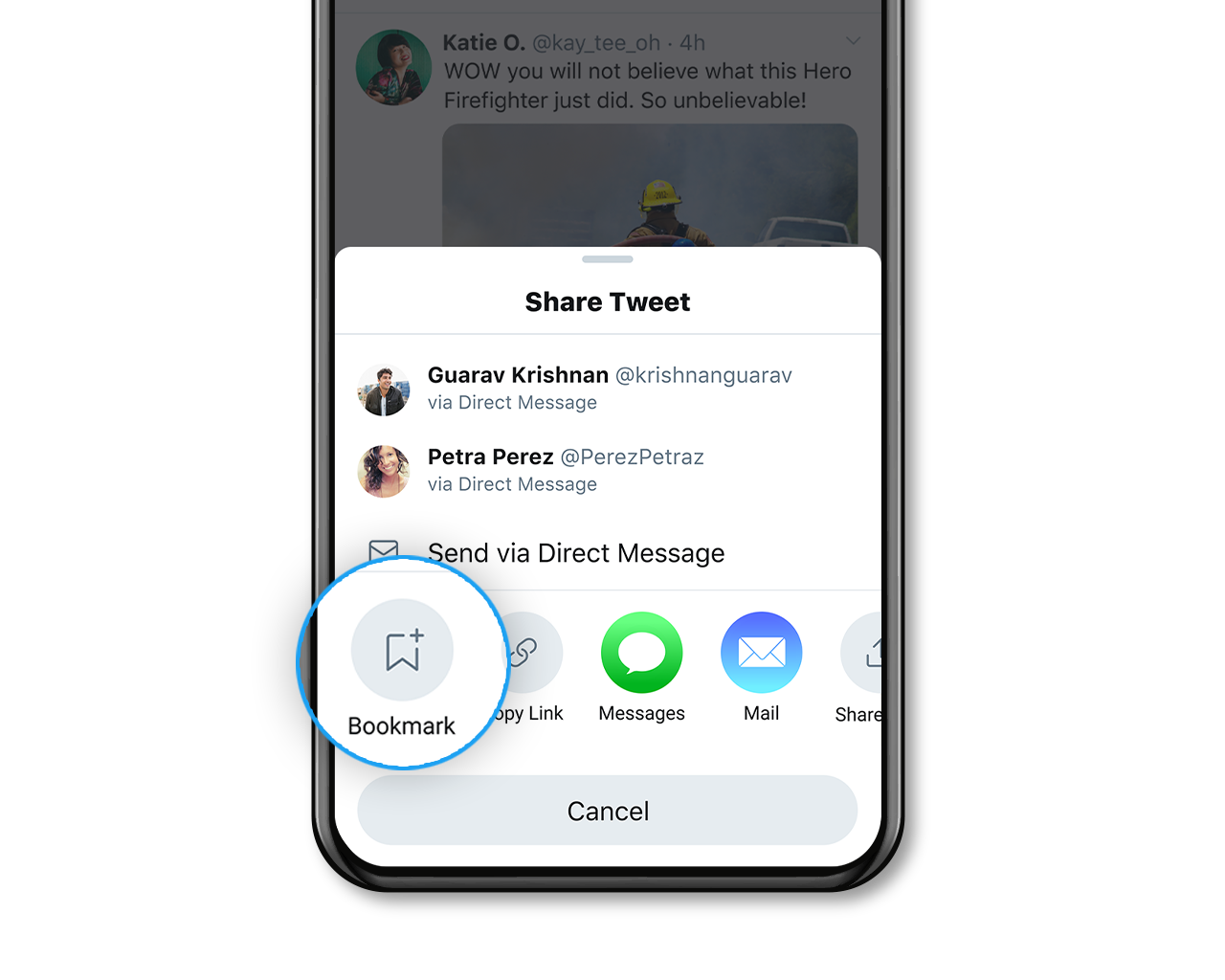 However, this new feature at this stage of development will only allow sorting and not filter or search of any tweets (confirmed by James Wong). But it is believed that with time Twitter in its future updates will provide that facility too.
With a significant number of features in the testing phase, it is evident that Twitter aims to make the platform more accessible and even customize itself based on user needs and reviews.