Netflix, the world's largest OTT platform has enveloped a vast population of the world. The envelopment has been through not just the app but also through Instagram and YouTube. In India, Netflix runs a YouTube channel by the name Netflix India which is a hub of content away from 'mainstream'. With over 15 million subscribers, the channel is one of the promising YouTube channels in the genre. While we are on the subject of great content. Let's have a look at the best videos of Netflix India. Our top picks.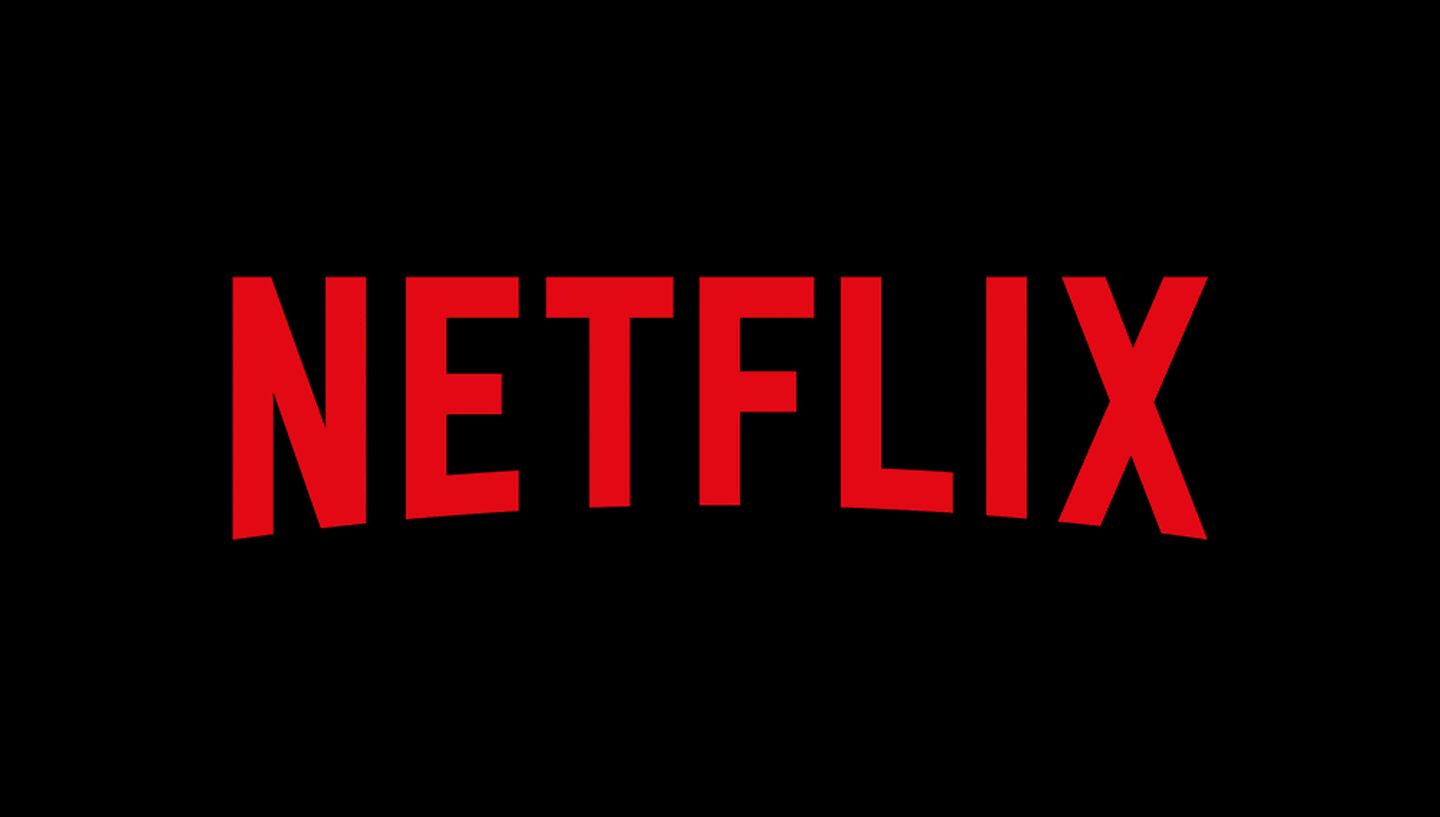 6 Days Of Period
Period days can only be explained best by those who experience them.
Ankush, Yashaswini, Akshay and Avanti react to Sex Education Season 3
Sex Education is no doubt one of the best teenage drama shows to have ever existed. Watch our Indian creators react to one of the best shows.
Every Coaching Class Ever ft. Satish Ray
Coaching classes bring back a lot of sweet memories but also a lot of false promises.
Pehla Pehla Pyaar
First love is always special. Watch your favourite on screen people revealing their 'pehla pehla pyaar'.
What's In The Hard Disk
For a vlogger, a hard disk is a necessity. Watch what happens when one of the old hard disks is explored.
Busting Desi Myths
People who bust myths are a blessing to society.
A Day In The Life Of Rohit Saraf
Who wouldn't want to know what goes on in the life of India's crush, Rohit Saraf.
Final Revision with Babloo Ji
Bhuvan Bam and his family revising Netflix for us makes us go "Oh Yeah!"
Tanmay Bhat & Mallika Sherawat React to Welcome
One of the greatest, watching one of the greatest movies of all time is just too good!
7 Characters We All Miss
Some characters just touch our hearts like no one else and it is only natural to miss them.
If you enjoyed watching these videos, then make sure to check out the YouTube channel, Netflix India for more such amazing content!