If traveling is your dream and you do not know how to go about it or what's the way to start and go on. This is it. This girl will not just guide you, she'll make you excited to go on that trip. We are talking about Ankita Kumar who is famously known as MonkeyInc on Instagram.
With an aesthetic profile and colorful travel stories, her handle is everything exciting!
In a conversation with Social Nation, she shared about how she plans her travel, goes on trips and stays updated over social media.
How did you start your travel journey? Was it always a dream to travel around the world and how supportive was your family to do it?
I started my travel journey back in 2015. My first trip was to Vietnam for 30 days. At that point, I had just quit my job. I saved up some money and booked my tickets. I had only two nights booked up at a hostel at Hanoi. Everything else was left to chance. I traveled from the north of the country to the south of the country. Everything was by chance- I would go to places and meet people and figure out what to do next!
No, my family wasn't supportive and I lied to them at the start I didn't feel it was right but it was the only way to go for me. I was brought up in the small town of Orrisa and I grew up in a protected childhood. So from that to a solo trip- it was a big deal. After a year I told my family and my father denied my idea to travel but I fought- he didn't talk to me for a while but then he came around. Now they're proud of me and support me like no one!
What's the story behind your creative name- MonkeyInc?
MonkeyInc! A lot of my friends call me 'Anky Manky' and one of my friends pushed me to start my blog, so I asked him to name it and hence it was called MonkeyInc which means Monkey Incorporated.
How many years has it been since you're traveling now?
Is there anything that still scares you?
I have been traveling for almost 8 years now and the one thing that really scared me was the deep waters! But not anymore. I just went to the Maldives for diving certification. I just came back from that trip and it was one hell of a experience. I now have an advanced certification of more than 30 meters of scuba diving which means I can dive up to 100ft. deep into the water. I just felt it was high time to get over this fear because truly, I was missing out.
I feel I learn so much when I am traveling and meeting people!

Ankita Kumar
What keeps you motivated to keep traveling? What's more that you want to do in life?
The joy of traveling, meeting new people, and getting experiences- keeps me motivated. I think this is what I want to do in my life- to travel and experience. I want to expand my thoughts and I feel I am most me when I am traveling. In the city, I feel a bit out of place but while traveling- it is peaceful!
Being featured on BBC World twice- on social media and TV, this globetrotter believes in staying connected to her roots and it shows in her content.
Which has been your most memorable trip to date? And what's your dream location?
It's tough to choose one trip but for me, I think it was Peru and Brazil! South America was beautiful, I can't wait to head back there. I really want to explore Africa- that's another continent I want to see. In Asia, I love the Philippines and Maldives.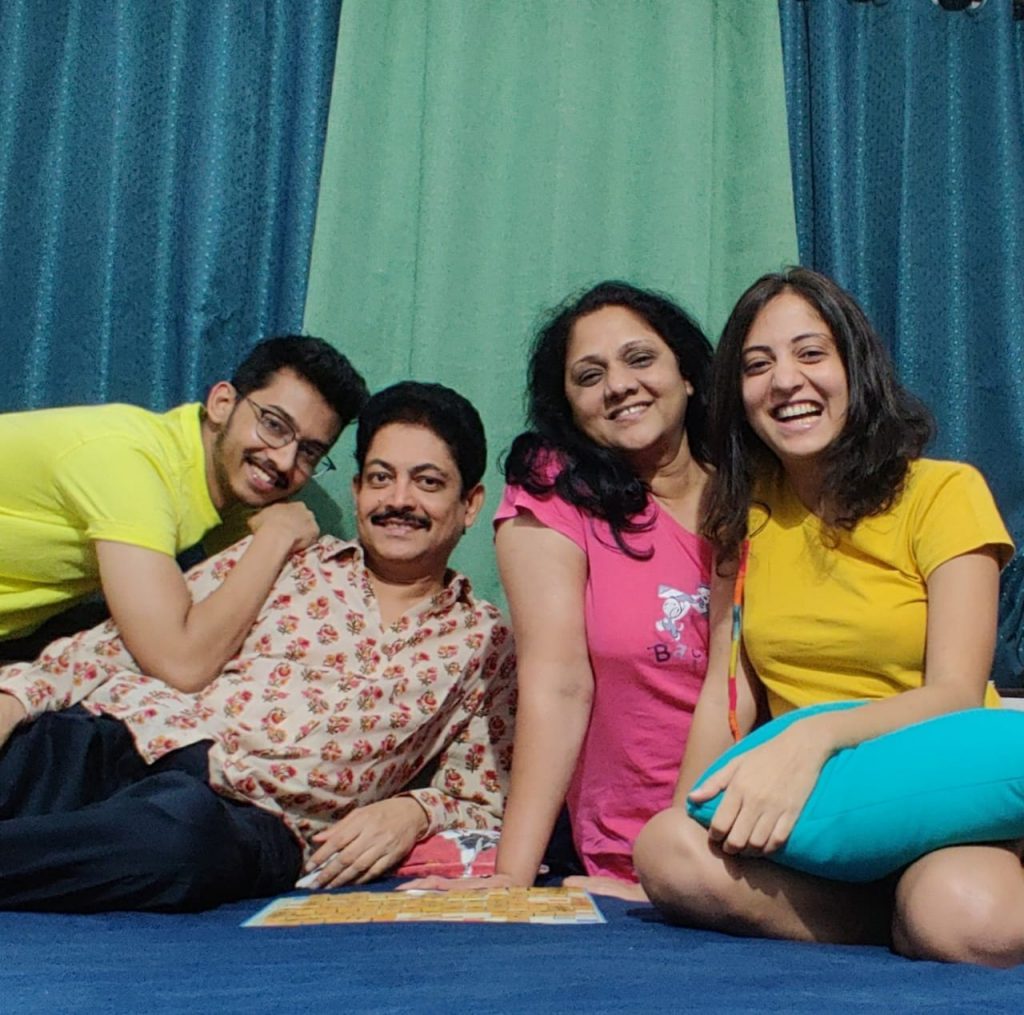 What do you believe is your biggest achievement to date?
My biggest achievement I believe has been to make my parents and grandparents proud. It is so heartwarming to see them talk about my travel journeys and my biggest dream is to take my parents on a trip next year. That's something I am looking forward to.
What is something you would suggest to your readers about traveling?
I believe travel teaches you things that can't be taught by books or in a classroom so definitely give it a try and it will help you expand your horizons. It will expand your knowledge when you step out of your comfort zone. It's beautiful how it can change your life.
Listen to this explorer and go on that trip that you've been planning for some time now. For more queries and knowledge head to her page, and you'll know why you should travel- most definitely!
Also Read: SN Spotlight: Yushika Jolly adding colors to life and hair with Paradyes!