According to the official Meta blogs, after introducing its Professional Mode to a small group of artists in December last year, Meta is now making it available to all creators worldwide, giving them more choices to increase their visibility in the app.
Professional Mode gives producers a separate Facebook profile entity to market their work and grows a following, comparable to Pages for businesses.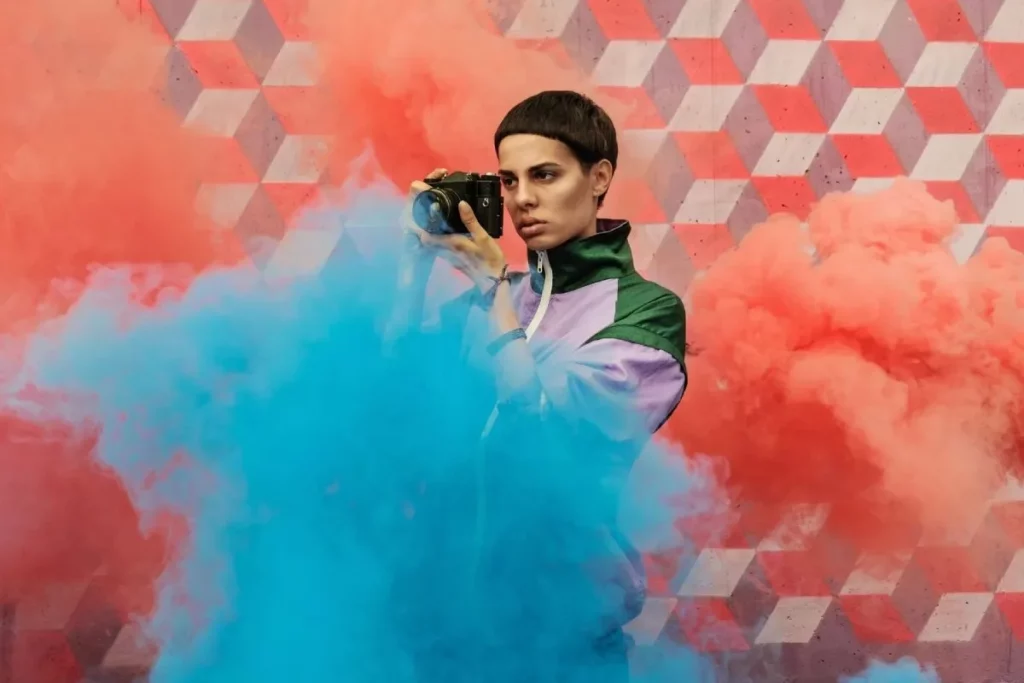 According to Meta: Build a global audience, and stay connected with your friends and family!
Professional mode allows users to build a global audience of followers, while still staying connected to friends and family from their personal Facebook profile.
"Suggested for You" may recommend content across Feed on Facebook, increasing the visibility to a larger audience.
"Top fans" help to identify and interact with your most engaged fans while incentivizing fans to engage more with creators like you.
"Invite Friends" to follow makes it easier for you to share creators you love with your friends. Your fans can invite their friends to follow you and other creators' profiles.
"Notifications highlight" your most popular posts, so you can jump in on conversations with your fans, driving further engagement on your content.
"Reels Collabs" helps creators to create collaboratively, share this content with both creators' followers and grow their audience together.
Meta is testing the ability to boost eligible content as ads that let users reach audiences that do not follow them but might be interested in their profile.
Meta is eager to strengthen its relationship with creators in order to get them on the metaverse shift first and, hopefully, get their fans to join them.
In order to better link top creative talent with its apps and services, Meta must optimize its attractiveness to creators right away. Without top creative talent, it cannot offer an exciting, engaging metaverse experience.