Twitter has officially announced the introduction of Safety Mode on the platform. Here's all you need to know about Twitter introducing Safety Mode.
"Unwelcome Tweets and noise can get in the way of conversations on Twitter, so we're introducing Safety Mode, a new feature that aims to reduce disruptive interactions. Starting today, we're rolling out this safety feature to a small feedback group on iOS, Android, and Twitter.com, beginning with accounts that have English-language settings enabled." says Twitter.
Here's how it works
Safety Mode is a feature which blocks accounts temporarily for a week on the account of using harmful language such as insults or hateful remarks or sending repetitive and uninvited replies or mentions. When the feature is turned on in the user's Settings, Twitter's systems will assess the likelihood of a negative engagement by considering both the Tweet's content and the relationship between the author of the tweet and replier. Twitter says that its "technology takes existing relationships into account, so accounts you follow or frequently interact with will not be autoblocked."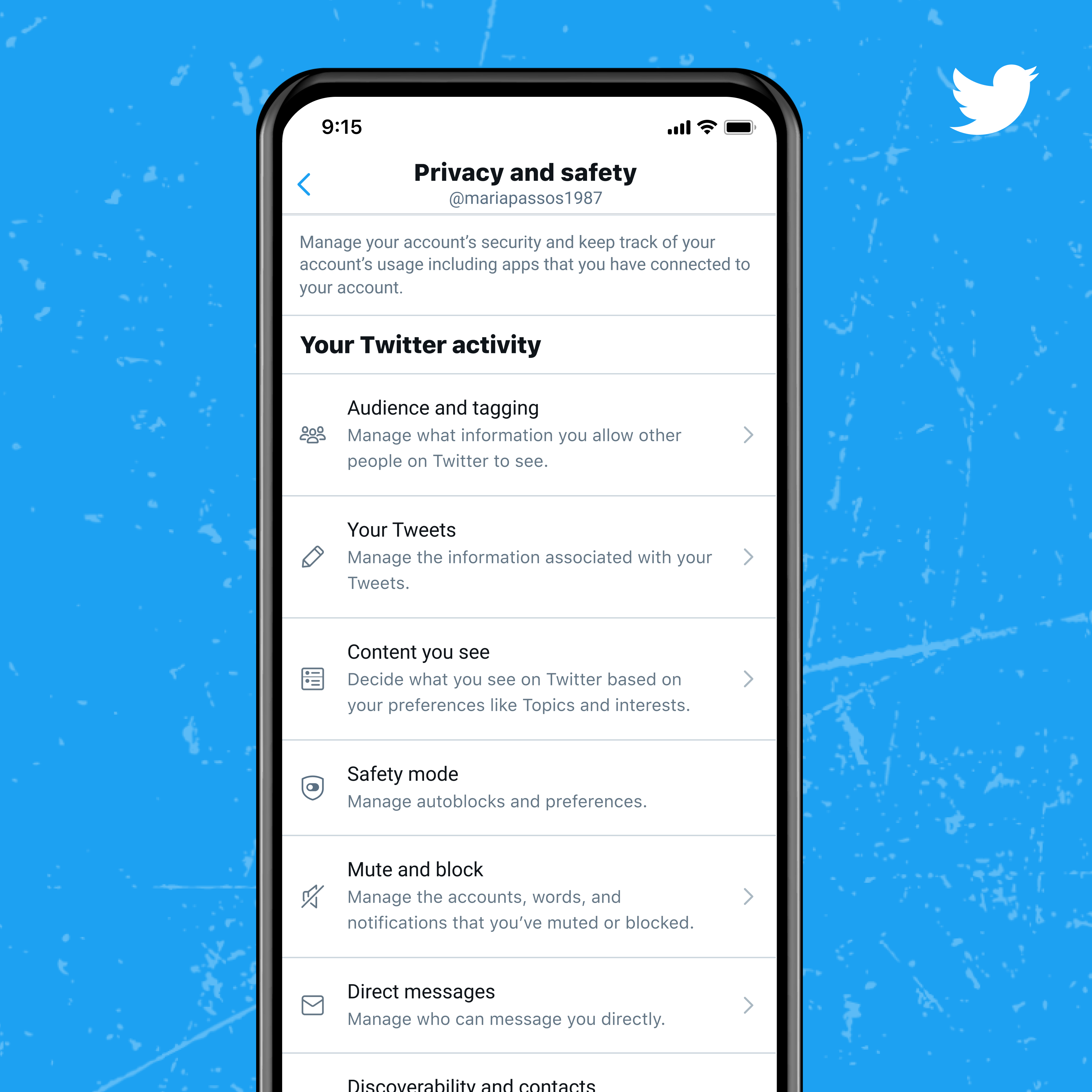 Tweet authors who are found by Twitter's technology to be harmful or uninvited will be autoblocked which means that they will temporarily be unable to follow a user's account, see their Tweets, or send Direct Messages.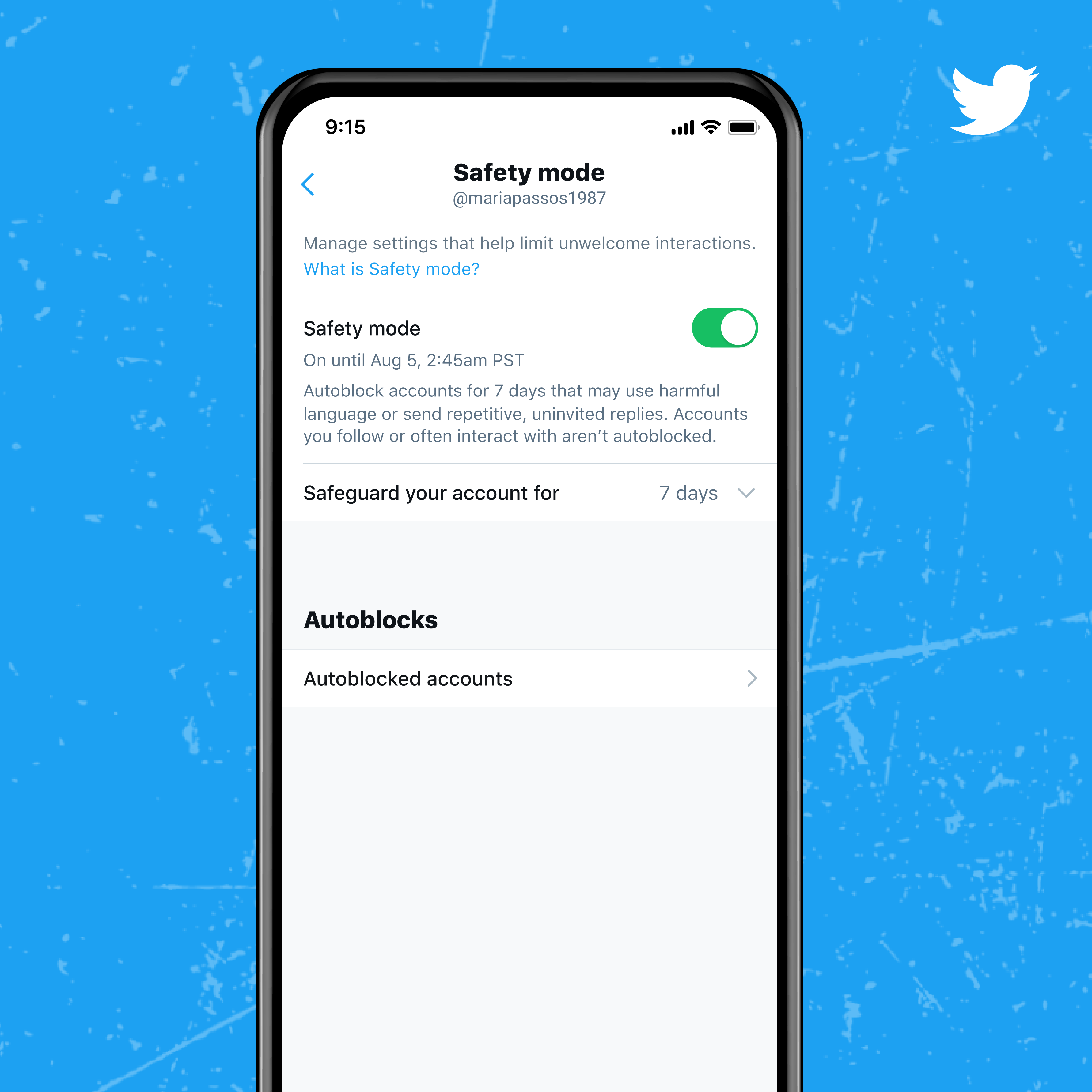 Users can find information about the Tweets flagged through Safety Mode and view the details of temporarily blocked accounts at any time. "Before each Safety Mode period ends, you'll receive a notification recapping this information. We won't always get this right and may make mistakes, so Safety Mode autoblocks can be seen and undone at any time in your Settings. We'll also regularly monitor the accuracy of our Safety Mode systems to make improvements to our detection capabilities." says Twitter.
How Twitter got here
Twitter wants its users to enjoy healthy conversations, hence with safety mode they are limiting overwhelming and unwelcome interactions that can interrupt those conversations. Twitter's goal is "to better protect the individual on the receiving end of Tweets by reducing the prevalence and visibility of harmful remarks."
The product development process has had several listening and feedback sessions for trusted partners with expertise in online safety, mental health, and human rights, including members of Twitter's Trust and Safety Council. Their feedback has helped Twitter make safety mode easier to use.
"As members of the Trust & Safety Council, we provided feedback on Safety Mode to ensure it entails mitigations that protect counter-speech while also addressing online harassment towards women and journalists. Safety Mode is another step in the right direction towards making Twitter a safe place to participate in the public conversation without fear of abuse."
What's next
For now Twitter will be observing the working of Safety Mode and incorporate improvements and adjustments before bringing it to everyone on Twitter.