On the eve of International Dance Day, Sonali Bhadauria not only just swirled tapping her feet but she paid tribute to the legendary queens of Bollywood, who are known for their talented dancing and gorgeous looks.
The YouTuber tried to match their steps, be it in terms of dance, spirit, or style. I must say, her videos were jaw-dropping! Just as the date was around the corner, she started posting her videos one-by-one.
'Honthon Mein Aisi Baat' was the first one, in which she recreated the graceful, Vyjayanthimala. The Indian actress is known for her Bharatanatyam dance. Donning shades of gold, black and red, Sonali delivered a stunning performance! Even the filter applied made it look like it belongs from Vyjayanthimala's era.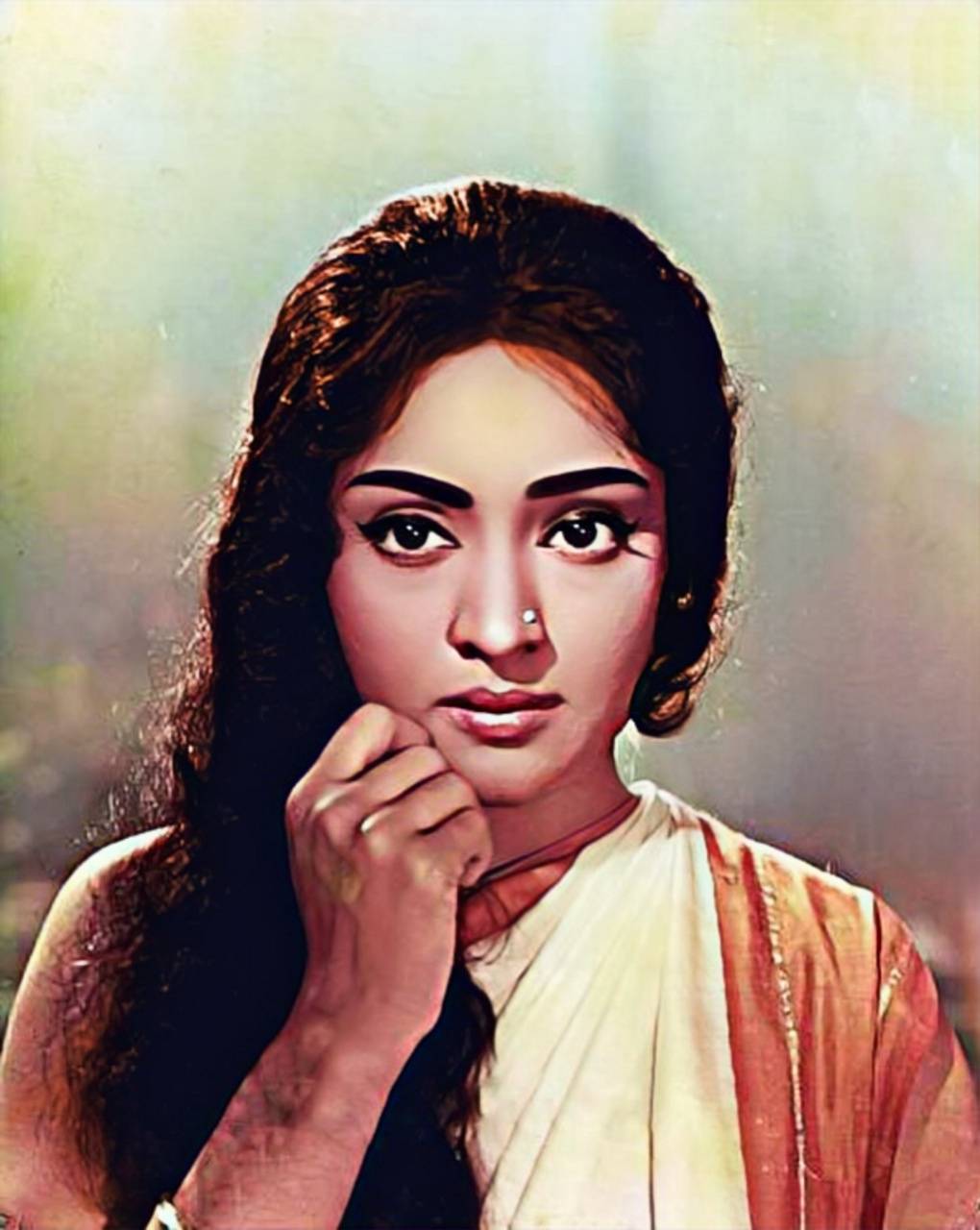 Who doesn't remember the 'Cabaret Queen of Bollywood', Helen? Sonali's next performance was on the iconic song 'Yeh Mera Dil Yaar Ka Deewana', spotting the all-white look with red lips just like Helen. The grainy effect on the video made it more perfect to match the theme. I just wish time could rewind back!
Sridevi is on the screen and you're not dumbstruck? Impossible! But even if you are not, Sonali is there to charm you all with her sky blue saree and waving hair, dancing on 'Kante Nhi Kat Te'. But but but, the best part was definitely when her 'Mr. India', Krups Solanki came to join her at the end. How romantic! That reddish hue effect totally nailed the whole attractive setup!
Now, get ready with your ghagras ladies, because after watching Sonali grooving on Madhuri Dixit's 'Ghagra' your heart will be dying to do the same! I couldn't help but admire how splendid she looked in the black-red ghagra. She danced as elegantly as the dancing legend, Madhuri herself!
Sonali's last dance on 'Ishq Kameena' had me shaking my legs too! None can rise up to the level of Aishwariya Rai Bacchan's performance on this song, but Sonali is definitely proving herself to that worthy level. From the way she draped her black saree, wearing silver oxidised jewellery to dancing like Aish, the resemblance was undeniable!
After watching these videos, I'm drowning in nostalgia, and I'm pretty sure you all are too. Be it the perfect look or dance, Sonali's efforts just blew my mind away!