YouTube already has gained the world's attention making the users spend millions of hours on the digital platform. In addition to it, the video engaged platform has now included the option of letting people shop.
The platform has a new tool within YouTube Studio's Shopping tab so that creators can more easily manage how their products are tagged and appear across their channels. YouTube has inked a partnership with Shopify, a provider of e-commerce services, to let creators and merchants feature their products across their YouTube channels and content.
It's similar to Instagram's product tagging process, which it also launched back in April, enabling creators to earn a commission from any direct sales generated as a result of their product tags.
Though, YouTube's system is not based on commission per sale, with YouTube instead playing a flat, monthly rate to creators for using the tool. Over time, the number of product tags within clips will help to raise awareness of the option, while it could also help to shift user behaviors around the process, and eventually, provide another pathway for monetization in the app.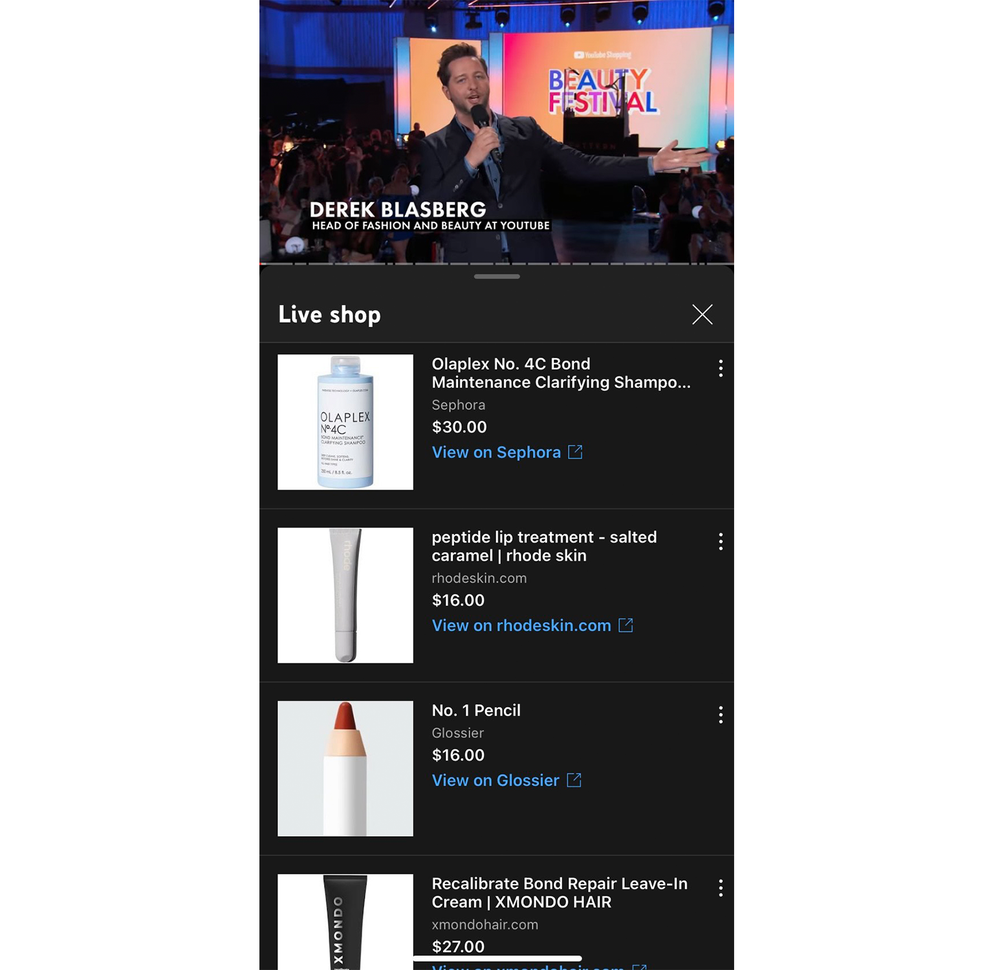 Creators spend a lot of time building a business and developing their products, and YouTube is here to make it even easier for them to connect and manage their stores on YouTube and bring their products directly to their audience. All eligible creators can now access live shopping features like the ability to tag products to a live stream directly from the Live Control Room.
Now creators can link their Shopify store to their YouTube channel in just a few easy steps.