Telegram has rolled out new updates on its iOS app. Users will now be able to make use of features like Hyper-Speed Scrolling, Calendar View for Shared Media, Join Requests, Global Chat Themes and more. Let's have a look at these new updates.
Hyper-Speed Scrolling for Shared Media
Every chat has a shared Media page that shows all the photos, videos, files and music sent. Telegram has added a new date bar on the side of the page, which you can drag up and down to scroll through shared media faster.
Calendar View for Shared Media
To quickly find media from a specific time on the Telegram app, tap on the date bar to open a calendar interface with media previews for each day then tap to see all the media from that date.
Users can now also filter the shared media to view only photos. videos or both.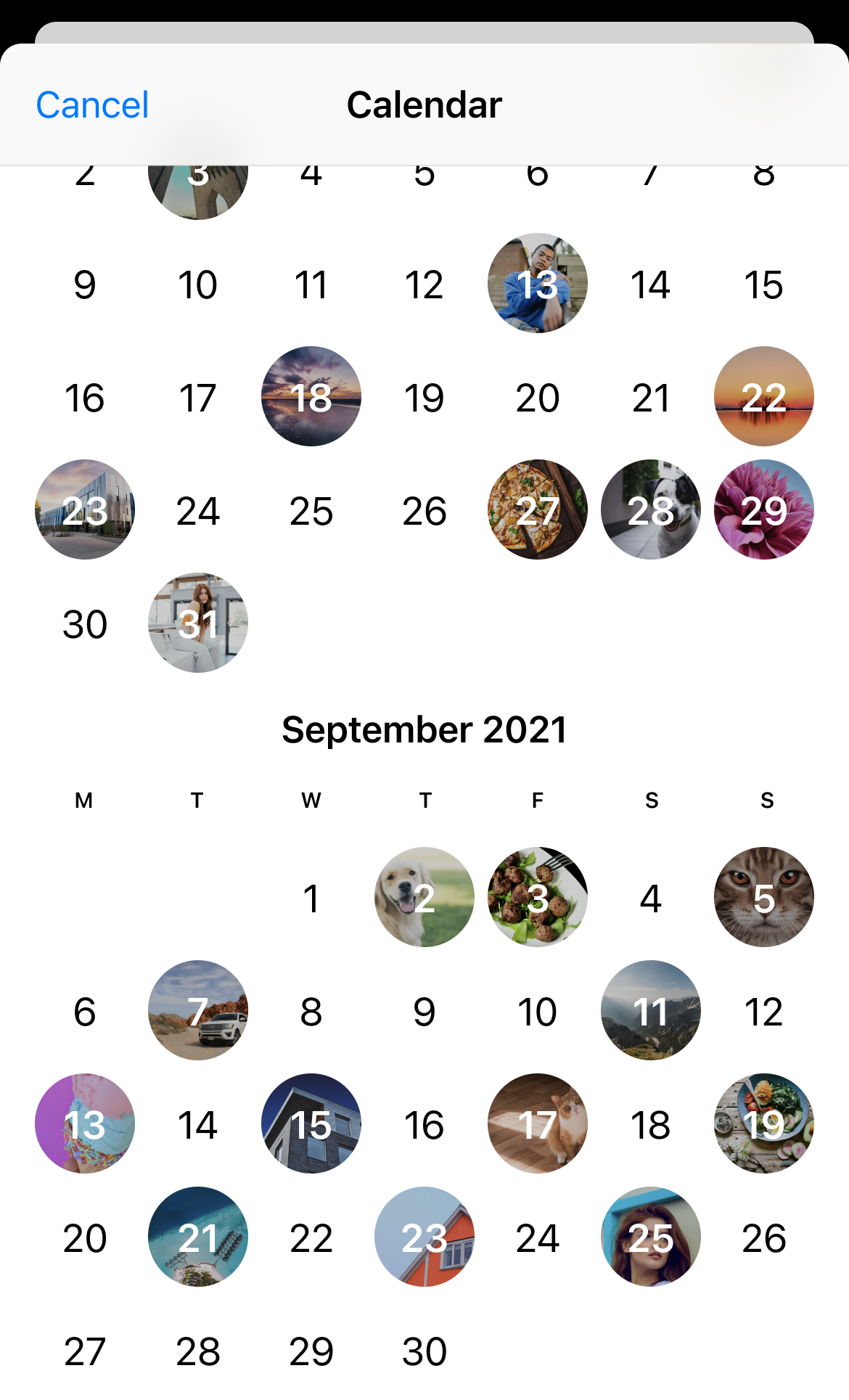 Join Requests for Groups and Channels
Invite links gives the users the option of joining a group or channel in their own time. Telegram says, "whether you share the link privately or turn it into a QR code on a billboard is up to you. When you create additional invite links for your chat, there is now a Request Admin Approval setting, which gives admins more control over who is able to join and see the chat."
Unique Names for Invite Links
In the 'Additional Invite Links' section admin approval can be applied to any link.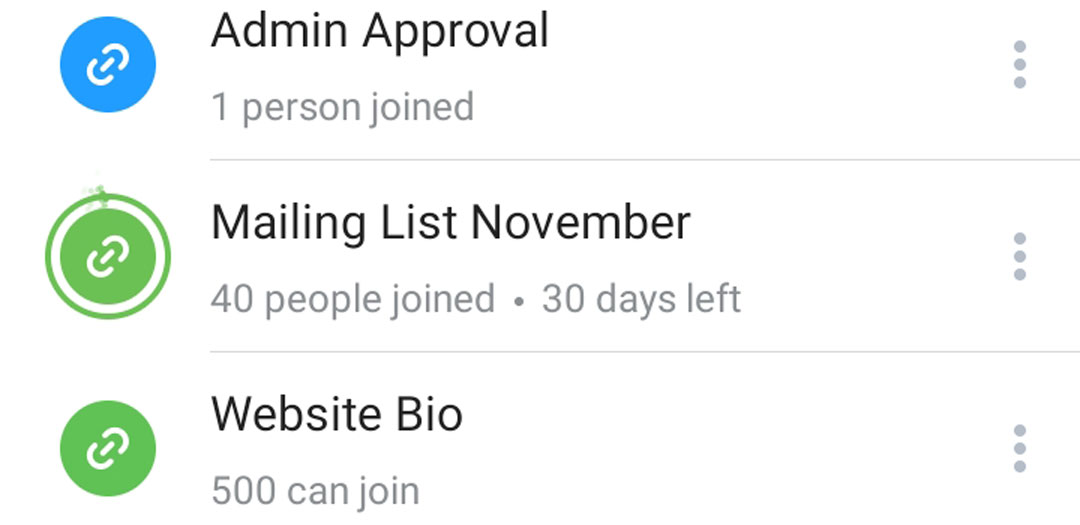 Global Chat Themes on iOS
Since the last update, the appearance settings on iOS have been fully redesigned giving the themes a center stage.
Transit Times for Shared Locations on iOS
Users can now show where they are or where they're headed by sending a location from the attachment menu.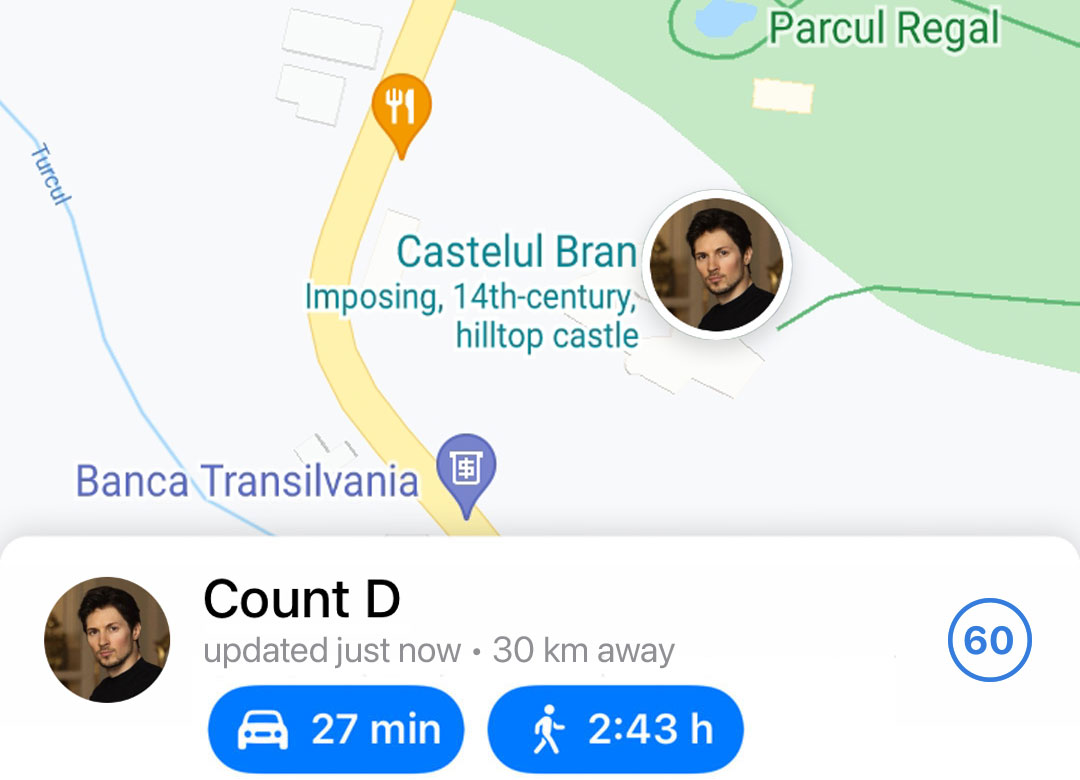 Instant Media Captions for iOS
The text which users type in the message bar will automatically convert to a caption when a media is attached. This will also work with Cloud Drafts.
Settings updated for iOS 15
The settings on the iOS have been redesigned to match the style of iOS 15.
More Interactive Emoji
Enjoy with more interactive emojis!