If your meal is incomplete without a fizzy Pepsi by side, this is something that would interest you. Pepsi has its way to make you fall in love with the fizz. Pepsi has launched its exclusive merchandise with MerchGarage.
The merchandise is nothing short of excitement. There are three designs to choose from and five different products which you can add to your daily collection. The designs are quirky and interesting.
Pepsi Cola
Choose the classic design of 'Pepsi-Cola'. They have come up with cool merchandise which looks simple yet classy to wear.
The classic design is also available in form of a Sipper bottle.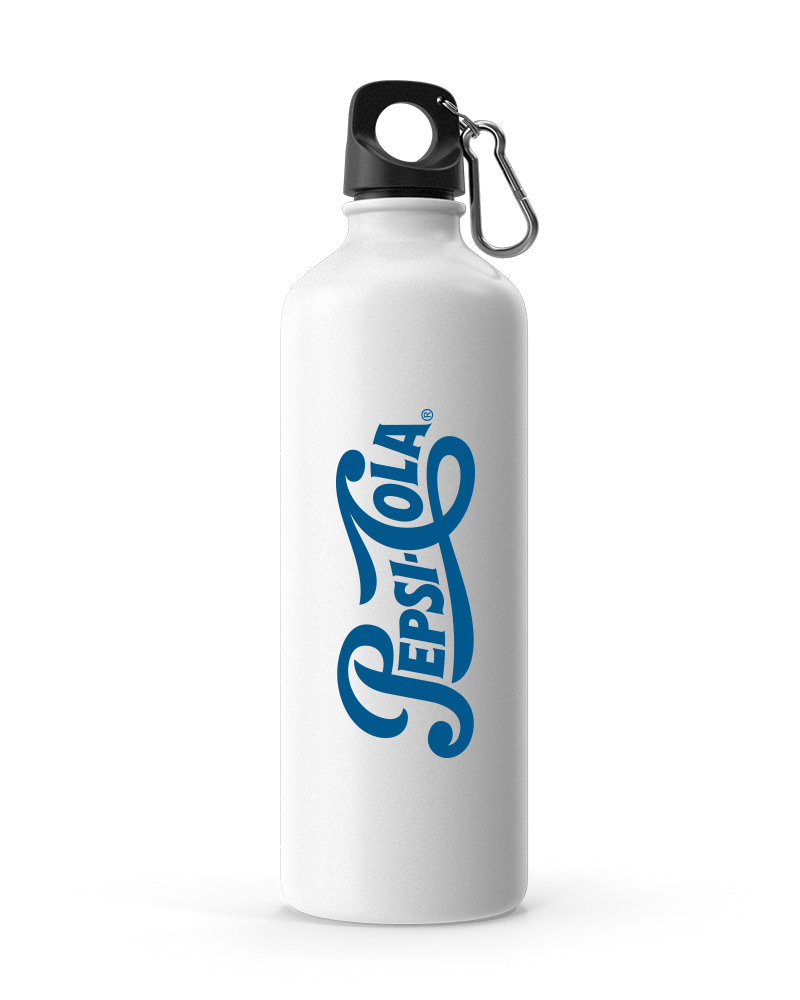 Check my Fizz
The design is available in different colors- Lavender, White, and Pink. It is available as a T-shirt, Hoodie, Tote bag, and Sweatshirt.
Pepsi Cola in a bottle Cap
Wait up! The merch doesn't end here. This is another design that has a bottle cap with Pepsi-Cola written on it. It's a cool design, and it again has more options than just a T-shirt. The design has options for buying- you can get a tote bag, t-shirt, or a cool hoodie with a Pepsi-Cola logo on it.
The Merch launch comes after The Pepsi Anthem which was launched last month. It featured Badshah and Jacqueline Fernandez. It is a very cool summer anthem. It's a groovy and the hottest song of the year with a great Jodi. They launched it with the hashtags #PepsiCheckmyFizz and #Swag. This song was not only hyped and promoted by the celebs themselves but they also did various dance collaborations on the anthem song with amazing dance content creators like Melvin Louis, Awez Darbar, and more.
The fun dance collaboration reel of Pepsi and Melvin as he grooves on the hook step of the song with the fizz enthusiasts was posted on Instagram. You can check out more of these reels on the official Instagram handle of Pepsi India.
Check out the whole collection of merchandise on this link and go get some fizzy merchandise in your wardrobe.