Meta helps billions of people stay connected and one important factor for staying connected online is privacy and security. Let's have a look at how Meta is approaching safer private messaging.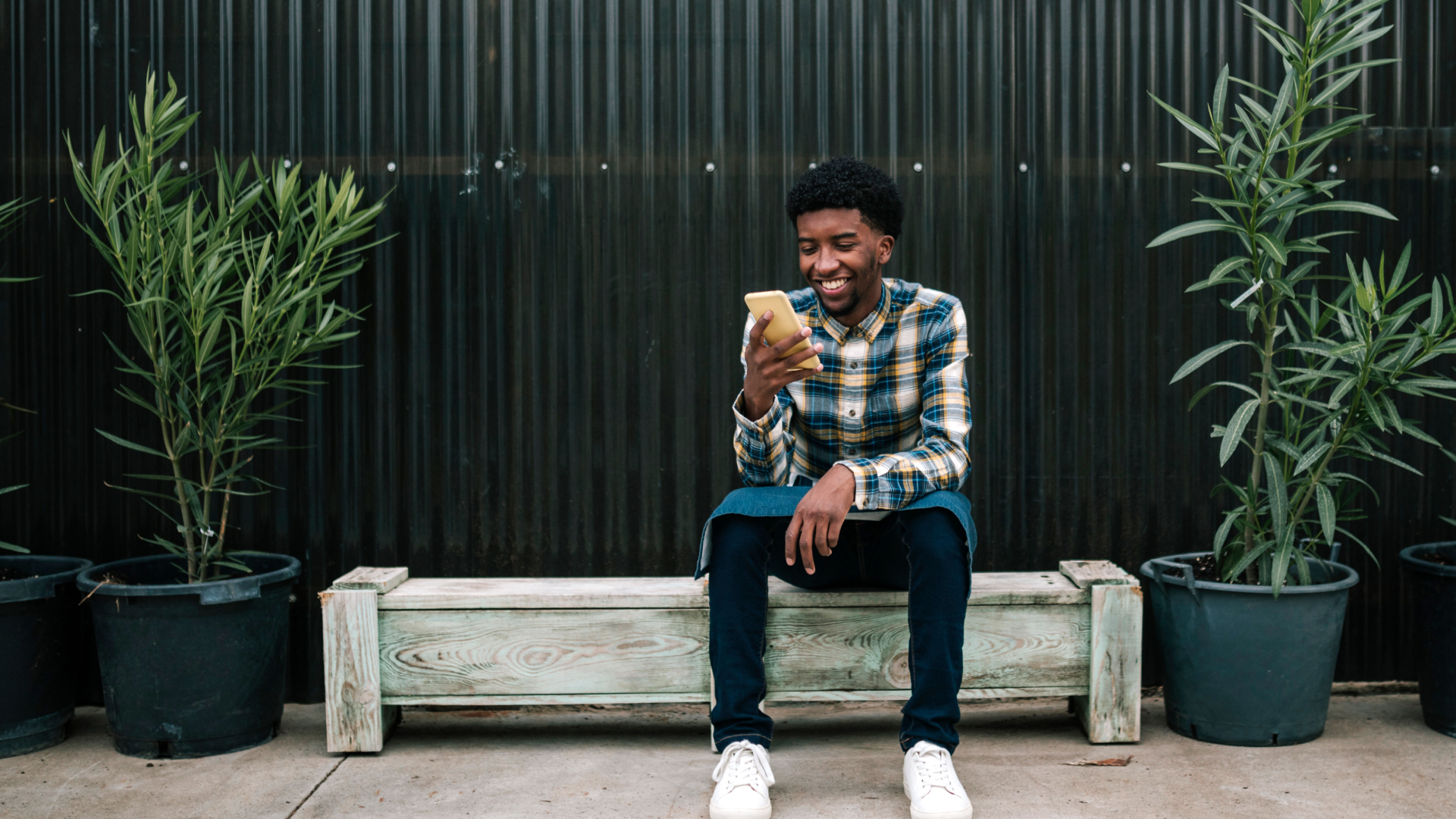 "We want people to have a trusted private space that's safe and secure, which is why we're taking our time to thoughtfully build and implement end-to-end encryption (E2EE) by default across Messenger and Instagram DMs. E2EE is designed to protect people's private messages so that only the sender and recipient can access their messages. So if you're sharing photos or banking details with family and friends, encryption allows that sensitive information to be shared safely." says Meta.
With the complex build of default E2EE is underway. Meta has shared an update on their approach to help keep people safe by:
Working to prevent abuse from happening in the first place,

Giving people more controls to help them stay safe and

Responding to reports on potential harm.
Preventing Abuse
The best way to keep people safe is by preventing abuse from happening in the first place. Meta will be using artificial intelligence to detect accounts involved in suspicious activity. The machine learning technology will be looking across non-encrypted parts on the platform such as account information and photos uploaded to public spaces.
"For example, if an adult repeatedly sets up new profiles and tries to connect with minors they don't know or messages a large number of strangers, we can intervene to take action, such as preventing them from interacting with minors. We can also default minors into private or "friends only" accounts. We've started to do this on Instagram and Facebook." says Meta.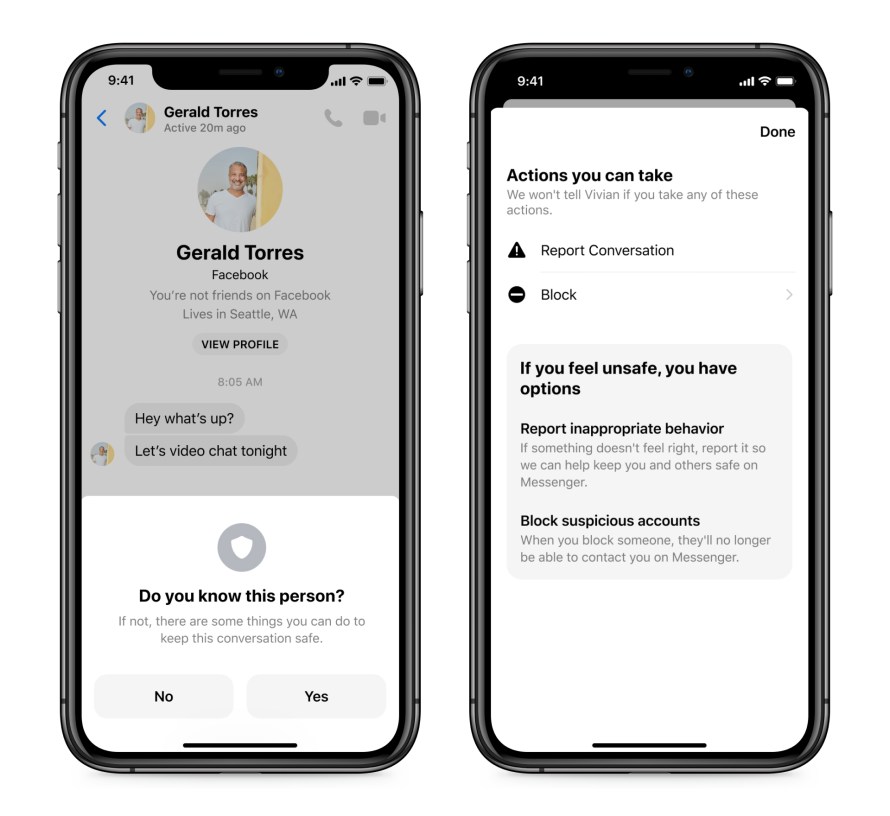 Meta is also educating people with in-app advice on how to avoid unwanted interactions and in the past month alone, over 100 million people have seen safety notice banners on Messenger.
Giving People More Choice and Control
Meta is giving its users more control of their messaging inbox to account for the variety of experiences they want. A creator might want increased reach while others might want tight-knit circles.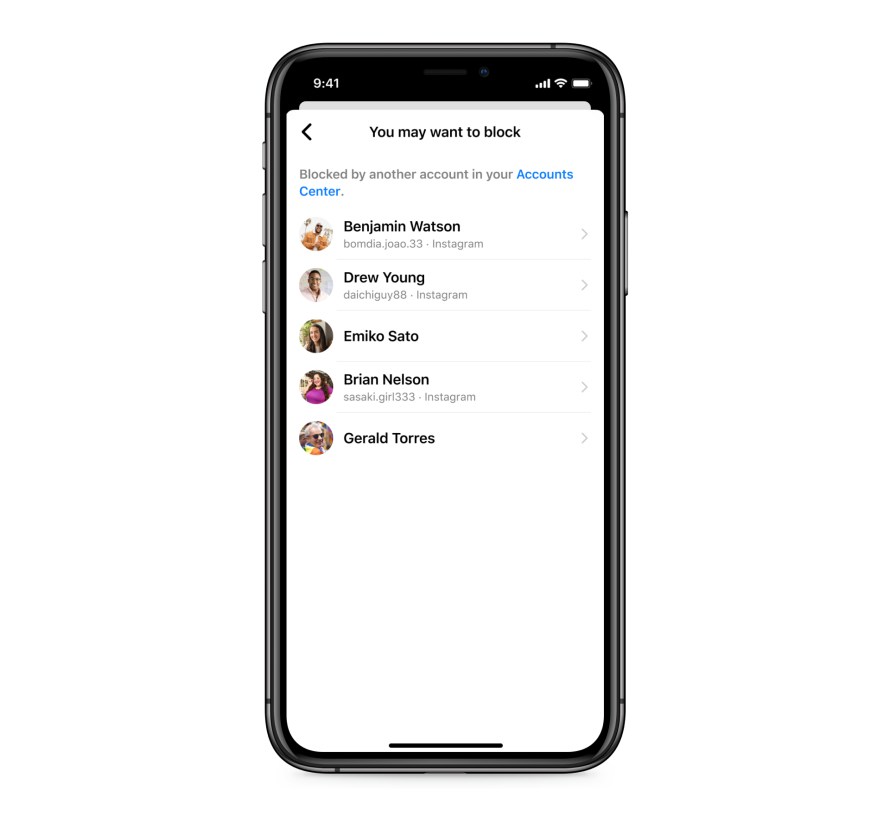 Meta has "improved the options for reviewing chat requests and recently built delivery controls that let people choose who can message their Chats list, who goes to their requests folder and who can't contact them at all." In order to make people feel safer, the images and videos are blurred, links are blocked and there is a feature to allow chat deletion in bulk.
Responding to Potential Harm
Meta is making it easier to report harm in Messenger while also educating people on how to spot scammers. "We also recently made it easier to report content for violating our child exploitation policies. People can select "involves a child" as an option when reporting harm, which, in addition to other factors, prioritizes the report for review and action." says Meta.
In addition to that it has also launched a global "Report it, Don't Share it" campaign which reminds people of the harm that is caused by sharing harmful content.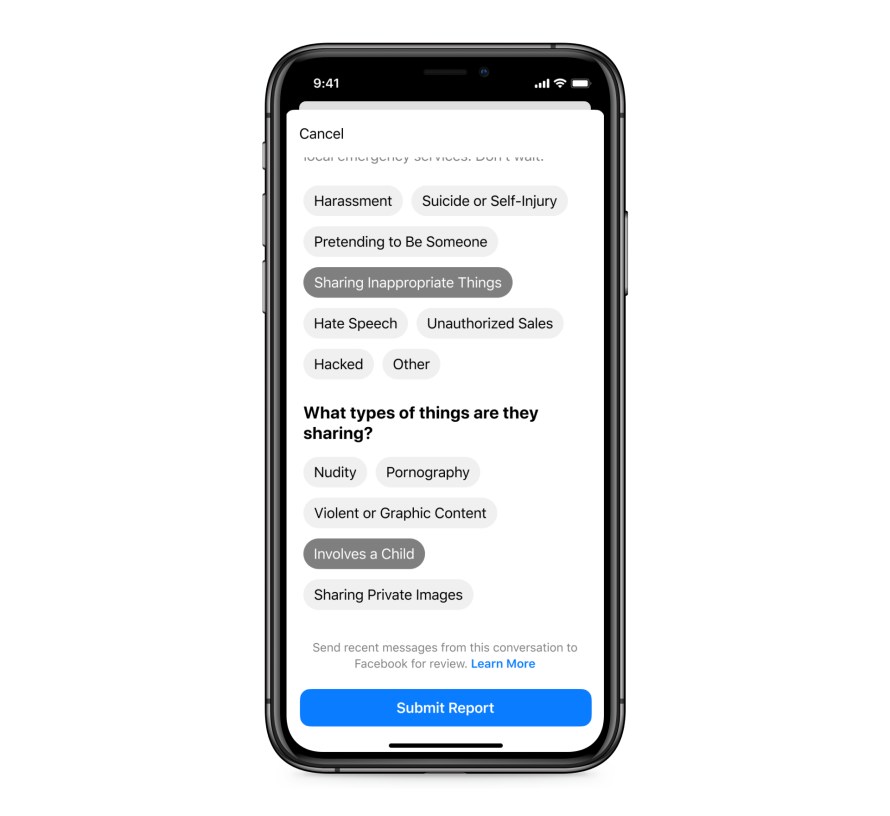 Evolving Approach with New Technologies and Understanding
Prevention of abuse requires constant iteration hence Meta regularly reviews its policies and features, listens to feedback from experts and people using the platform. "While building a trusted space requires ongoing innovation, flexibility and creativity, we believe that this approach of prevention, control and response offers a framework to get people the protection they need and deserve." Meta says.
Privacy and safety go hand-in-hand and Meta is dedicated towards making them a part of people's messaging experiences.