Alisha Chopra and Agasthya Shah hold a Netflix 'darbar' with an animated 'tadka'. Setting up themselves just like the Mughals in Indian movies, they charmed us with their outfits. Not only that, the way they played with words and spoke their dialogues were so synchronised!
Have a glance at the 4 animated movies that you should watch on Netflix:
1. The Boss Baby
If you're into bossy babies more than the cuddly ones, then this is the right one for you.
2. Kung Fu Panda
Losers can also be winners, is the motto of this movie, which is proven by Po, the clumsy panda. If you haven't watched it yet, then you should as it will boost your morale.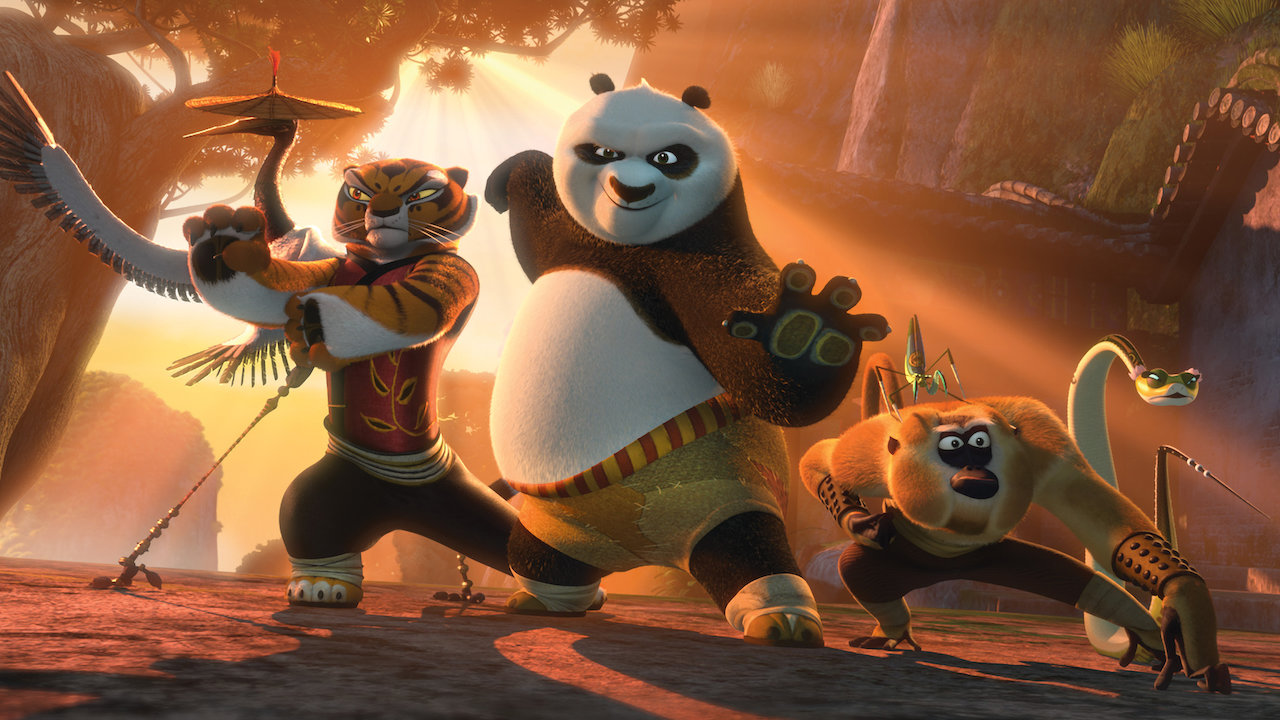 3. Over the Moon
Always wondered what's on the moon? Then, this is your chance to explore! Released in 2020, it grabs the hearts of all animated movie lovers.
4. Klaus
Meeting Santa has been every child's dream, and this Christmas-themed 2019 movie brings out that wish. That's why you need to hurry up and see it!
Well, what do think about Alisha and Agasthya's performance? I thoroughly enjoyed it. Now, you have your complete watchlist for animated movies, and I'm sure you would love these recommendations.