If you are a pop culture fan then Star Wars is undoubtedly ticked off your charts. Every year on May 4th fans from all over the globe come together to observe an informal commemorative day known as STAR WARS Day. The day is marked to celebrate George Lucas' Star Wars media franchise.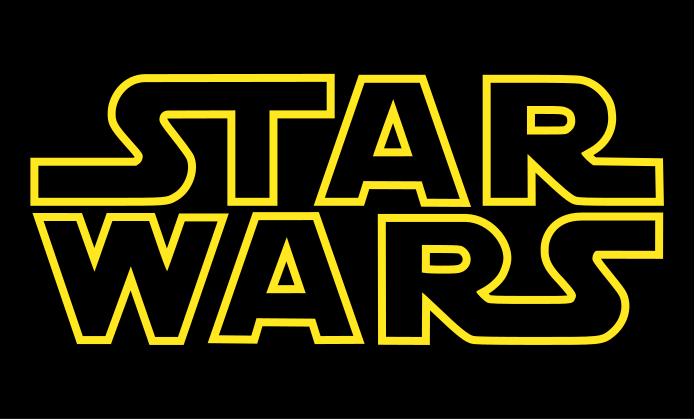 The date originates from the pun "May the Fourth be with you" which is derived from the iconic phrase "May the Force be with you". Interestingly Lucasfilm never declared such holiday but many Star Wars fans across the world started celebrating this holiday which later made Lucasfilm and the parent company Disney embrace it as an annual festivity.
The entire franchise started off originally as a movie saga but was soon joined by TV series acknowledging the love of fans for the characters.
Let's have a look at the original 9-episode Saga:
STAR WARS: A NEW HOPE (1977)
STAR WARS: THE EMPIRE STRIKES BACK (1980)
STAR WARS: RETURN OF THE JEDI (1983)
STAR WARS: THE PHANTOM MENACE (1999)
STAR WARS: ATTACK OF THE CLONES (2002)
STAR WARS: REVENGE OF THE SITH (2005)
STAR WARS: THE FORCE AWAKENS (2015)
STAR WARS: THE LAST JEDI (2017)
STAR WARS: THE RISE OF SKYWALKER (2019)
Besides the 9 main movies there are 2 side story movies too namely:
ROGUE ONE: A STAR WARS STORY (2016)
SOLO (2018)
This year owing to the prevailing Covid-19 scenario the Star Wars official website released a blog stating 5 WAYS TO CELEBRATE STAR WARS DAY which is the perfect guide to celebrate with people seated in a GALAXY FAR FAR AWAY (pun intended).
To all the readers, wishing you a Happy Star Wars Day. May the Fourth (and Force) be with you for a Long Time and as well as in GALAXIES FAR FAR AWAY !!