Meta believes that as a social technology company, it is their duty to help people feel safe for connecting and engaging on the platform. Unfortunately there's always one form of abuse that exists when people interact i.e. bullying and harassment. Let's have a look at Meta's approach to addressing bullying and harassment.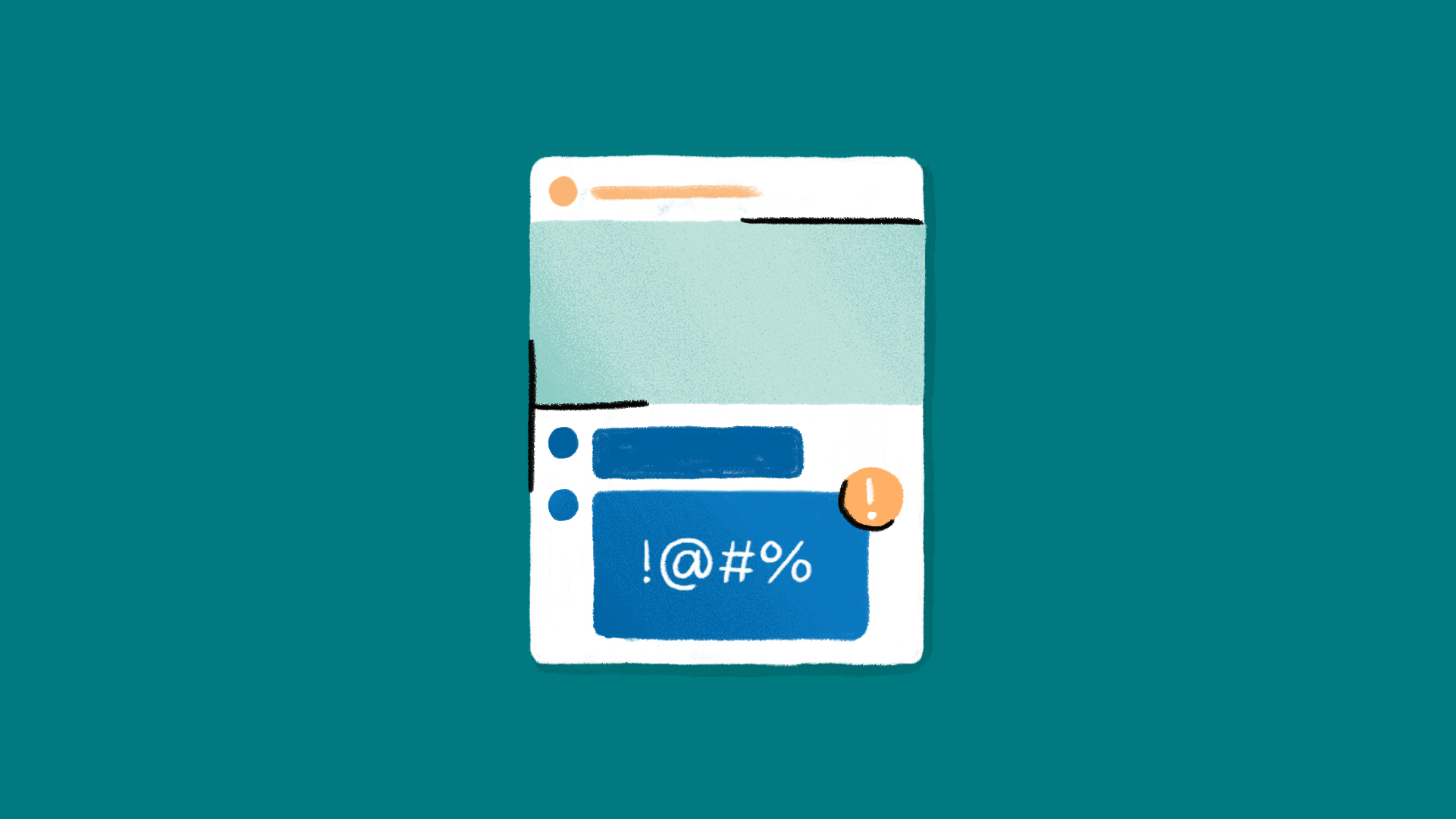 The challenge of online bullying isn't new to social media and Meta is using new technologies to reduce it on their platform. It is also giving people tools to protect themselves and also measure how the company is doing.
How Meta Defines Bullying and Harassment
Meta believes that when it comes to harassment and bullying it is the context and intent that matter. "Bullying and harassment are often very personal — it shows up in different ways for different people, from making threats to make personally identifiable information public, to making repeated and unwanted contact." Meta's Bullying and Harassment policy prohibits the content and behavior of this type.
What Meta's Bullying and Harassment Metric Mean
Meta has developed AI systems that can identify many types of bullying and harassment across the platforms. But it can become difficult at times for the system to distinguish between a bullying comment and a light-hearted joke. "As a result, detecting such bullying can be more challenging than other types of violations. While we are always working to improve our technology, our metrics, particularly those for proactive rate and prevalence reflect the reality of having to rely on reports from our community." Meta says.
How Meta Plans to Reduce Bullying and Harassment
Prevalence metrics allow the company to track how much violating content people are seeing on their apps. Meta says:
To protect people from mass harassment and intimidation without penalizing people engaging in legitimate forms of communication, we've updated our policy to remove certain content and accounts linked to this behavior. To enforce these changes, we will require additional information or context. For example, a state sponsored group in an authoritarian regime using closed private groups to coordinate mass posting on dissident profiles would now be enforced against under this brigading policy.

We've expanded our protections for public figures to include the removal of degrading, sexualizing attacks. For example, pornographic cartoons based on women elected officials would be removed for violating this new policy.

Recognizing that not everyone in the public eye chooses to become a public figure and yet can still be on the receiving end of significant bullying and harassment, we've increased protections for involuntary public figures like human rights defenders and journalists. For example, content that mocks the menstruation cycle of a woman journalist would violate our policies and be enforced against.
Furthermore, Meta is working hard to reduce the content of this type. Moreover the company wants to equip its community with tools to protect themselves.
Tools like unfriending, unfollowing and blocking accounts can help immediately disconnect people from those who may be bullying them.

Features like ignore and comment controls can limit the amount of unwanted content seen, while Restrict on Instagram lets people prevent bullies from seeing and interacting with someone's content, without the bully being aware.

People can also control who tags or mentions them in content.

Limits on Instagram also let people automatically hide comments and Direct Message requests from people who don't follow you or who only recently followed you.

People can also easily report content across posts, comments and messages so that our teams can review and take action as appropriate.
Lastly, Meta's Bullying Prevention Hub on the Safety Center is a resource for teens, parents and educators who seek help and support.