September is the Suicide Prevention and Awareness Month and people around the world are focused on the theme of "Creating Hope Through Action." Facebook has realised that such themes need support online and offline for individuals considering suicide or self-harm which is why it has been working with experts around the world to shape its "policies, practices and products that support those expressing thoughts of suicide or self-harm" on the platform.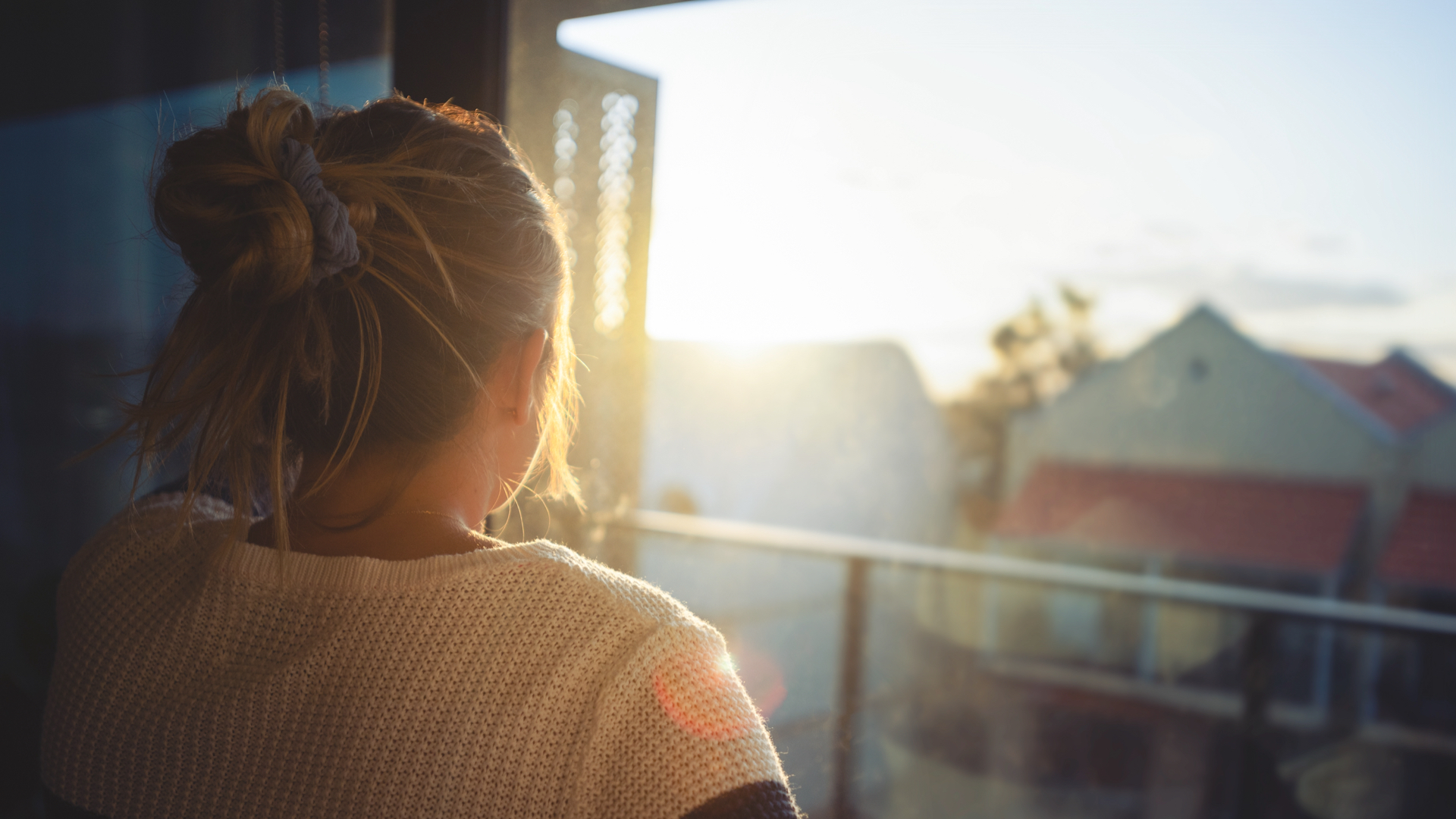 Facebook says that since "its last update in 2020, many expert and advocate organizations throughout the world have made great strides in their efforts to support people at risk for or recovering from suicide and self-harm:"
(Source: Facebook)

Suicide Awareness Voices of Education (SAVE) has trained more than 5,000 military, veteran, health care, teacher, law enforcement and corporate professionals on how to seek mental health resources and support people at risk for suicide and self-harm. Along with launching their new One Step Ahead workplace suicide prevention program, SAVE has distributed more than 2,500 law enforcement suicide prevention guides and launched a series of mental health and suicide prevention videos with Willis Towers Watson, reaching 7.2 million construction industry workers across the country.
Australia's Orygen, Revolution in Mind launched #SafeSpace on this year's World Suicide Prevention Day. This interactive digital space spotlights real stories shared from young people with lived experiences of suicide. The stories show how recovery is possible, as well as the importance of normalizing conversations around mental health topics. Orygen's #chatsafe initiative also won Suicide Prevention Australia's 2021 LiFE Award for Innovation, acknowleding the integral work it's doing to support safe communication online.
Instituto Vita Alere in Brazil has focused on spreading awareness about suicide and self-harm prevention through the power of storytelling. The organization released its third edition of the Suicide Survivors Stories and opened its fourth literary contest for the book's next edition, encouraging people to share their stories of how they overcame adversity. Vita Alere also recently launched its first suicide prevention course for public security professionals, in partnership with Facebook and the country's Ministry of Justice. The organization has also run several social media campaigns aiming to raise awareness about mental health and topics like occupation and sexual diversity, as well as how people can safely discuss suicide online.
Mentally Aware is helping to increase awareness and support for Nigerians facing mental health distress or suicidal ideation. In addition to sharing educational toolkits, launching #ProjectCOVID during the pandemic and reaching more than 3 million people monthly on social media, Mentally Aware has supported more than 32,000 people through its Crisis Support Centre. The organization has provided more than 6,480,000 life-saving minutes of counselling to those seeking help when considering suicide or self-harm.
In Lebanon, Embrace encouraged people to show support for World Suicide Prevention Day with their powerful annual Into The Dawn walk. The silent candle walk of 1 km brought together advocates, survivors and loved ones to collectively unite against the public depiction of suicide and speak up for mental health.
Samaritans of Singapore (SOS) has provided support for people directly during the pandemic, through their mobile devices. In October 2020, SOS launched SOS Care Text as an alternative text-based service for emotional support. And earlier this year, SOS launched its new national four-digit hotline number 1-767 (1-SOS) as a 24-hour, toll-free hotline for crisis support, along with a new #PauseBeforeYouPost campaign to help local youths engage in safe and constructive social media conversations with their loved ones and friends who are at risk of suicide.
How Facebook Is Supporting The Community
Facebook has been tapping into relevant organisations to improve how it can handle discussions on this subject. In consultation with their Suicide and Self Injury Advisory Group, Facebook has refined its content thag doesn't break its rules but also trivialises themes around suicide, death or depression. Furthermore it will also aim to not to recommend content that is upsetting, even on Instagram.
In the year ahead Facebook will be continuing to improve technology, policies and partnerships relating to suicide and self-harm, keeping up with the latest research and trends to make the platform safer and more supportive for everyone.