Tumblr via the Tumblr Post Plus (or Tumblr Post +) is finally offering its writers a way to make money thereby letting creators get paid for their blogs!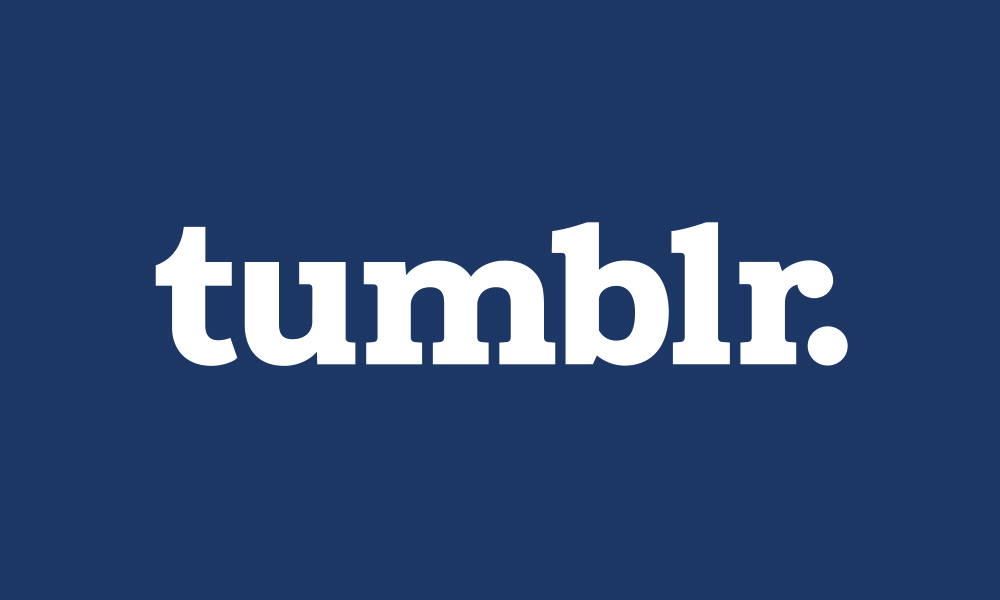 About Tumblr
Tumblr  is an American microblogging and social networking website founded by David Karp in 2007. It is currently owned by Automattic Inc. which is an American company behind the famous blogging website, wordpress.com. Tumblr allows users to post multimedia and other content as a short-form blog. Users on Tumblr can also follow other users' blogs. While the bloggers too have an option of making their blogs private.
The blogging platform will allow the writers to put their blogs behind a paywall and charge a fee for it. The new feature, called Post Plus enables creators to offer a $3.99, $5.99, or $9.99 subscription payable monthly. The feature will give readers the access to any posts that the creators have designated as subscribers only. Currently the feature is available for selected creators only as part of the "limited beta."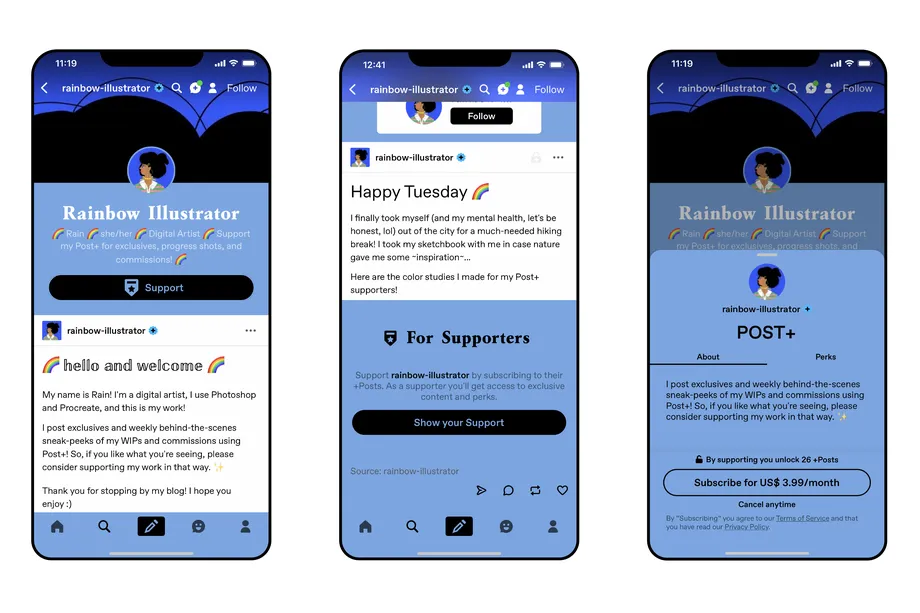 A report by The Verge reads: "The formula sounds a lot like what Substack offers — a blog and an easy way for writers to charge for it — minus the whole emailed newsletter component. Facebook is also starting to test the waters in this area and is starting a subscription newsletter product called Bulletin."
As for Tumblr's Post Plus feature, the platform has planned for a wide launch sometime this year. As far as the fees are concerned Tumblr will take a 5 percent fee from subscriptions. However, if readers subscribe on iOS or Android, those platforms' 30 percent app store fees will come out of what a creator gets to keep.